2021 is undoubtedly the year of Nigerian model, TV presenter, model, philanthropist and actress, Idia Aisien.
Her debut as "Nneka" in Nollywood favourite, "Nneka the Pretty Serpent" is being viewed worldwide on Netflix.
She is also starring in another lead role in the movie "Bad boys and Bridesmaids," – a romantic comedy that tells the story of three women who move mountains to protect a pact they all took as teenagers and the men who do the same just to stop them which is now out in cinemas nationwide.
And now, the award-winning screen diva has achieved yet another milestone: She has been handpicked by Polo Avenue as one of its select few brand influencers for an exclusive partnership.
Check out these stunning photos from the debut campaign, as Idia shines in world-renowned luxury brands like Hermes, Gucci, Bottega Veneta, Amina Muaddi and more.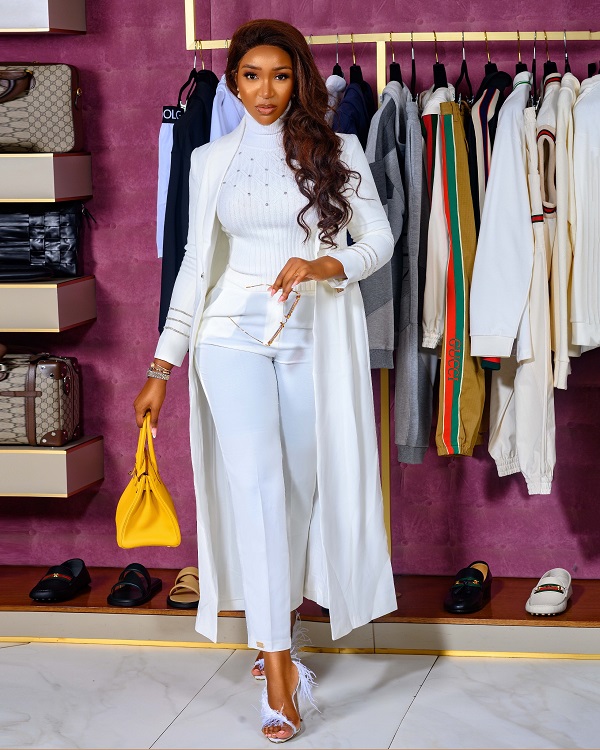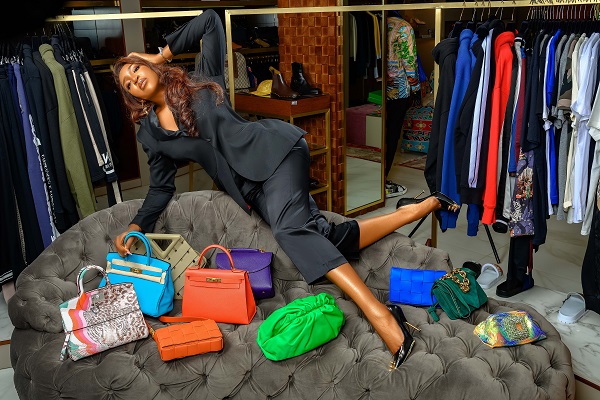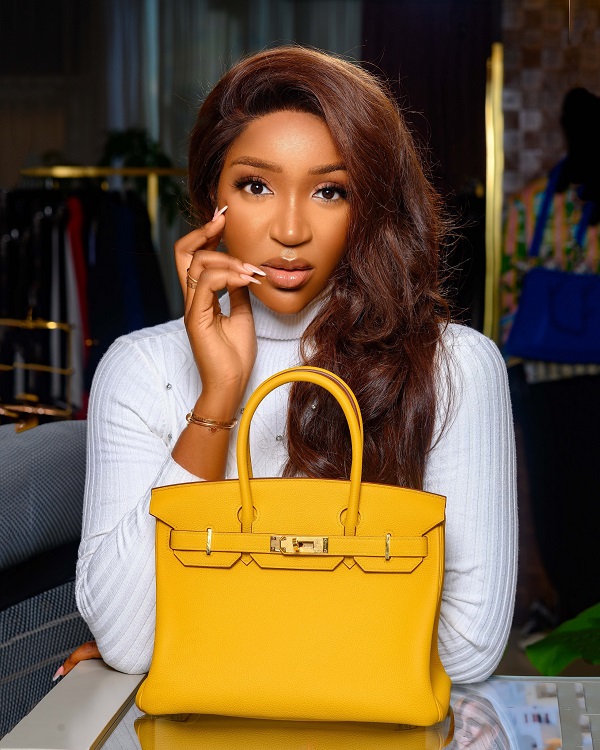 CREDITS
Birkin: @thepoloavenue
Styling: @damioke_style
Photography: @photokulture
Sweater: @elizabethanofficial
Hair: @crazydaisies.af

Load more