U.S. voters in Virginia and New Jersey will troop out today to elect the next governors, as they will also elect mayors in dozens of cities, including New York and Atlanta.
The election in Virginia is being closely watched as it has national implications for both Republicans and Democrats ahead of next year's congressional mid-term elections.
Democrat Terry McAuliffe, a party fixture who served as governor from 2014 to 2018, has seen his lead over Republican businessman Glenn Youngkin in opinion polls evaporate in recent weeks.
A McAuliffe loss in Virginia, which President Joe Biden won by a double-digit margin over former President Donald Trump last year, would sound alarm bells for national Democrats.
Cultural issues have dominated the gubernatorial race, with Youngkin promising to give parents more control over how public schools handle race, gender and COVID-19 protocols, and McAuliffe vowing to protect voting rights and abortion access.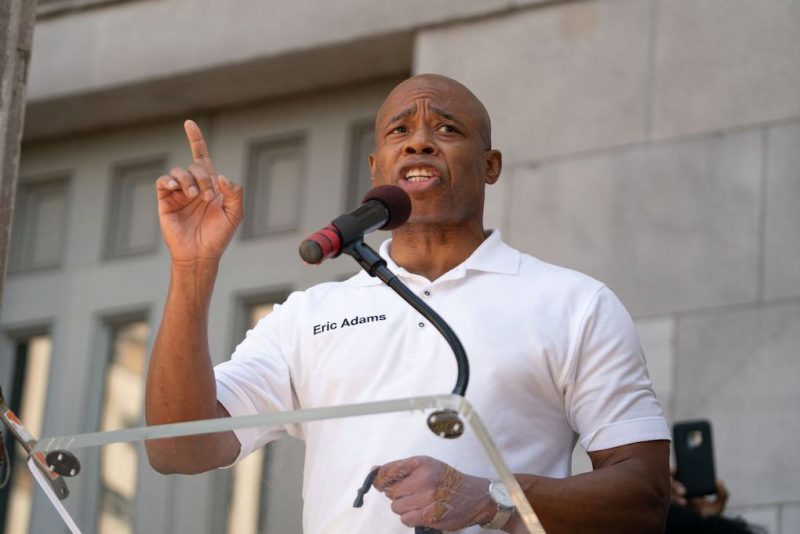 Polls leading up to Election Day showed that Youngkin closed the gap with McAuliffe by appealing to independent voters, a group that was alienated in 2020 by Trump's firebrand style of politics but was more drawn to Youngkin's congenial manner.
His strategy could offer a road map for Republicans trying to woo back suburban moderates in the 2022 elections, where control of Congress and the fate of Biden's agenda will be at stake, without alienating the hard-liners who backed Trump.
The winner will succeed Democratic Governor Ralph Northam, who is barred by Virginia's unique term limits law from serving two consecutive terms.
In the other governor's race, New Jersey Governor Phil Murphy, a Democrat, is favored to win a second term against Republican Jack Ciattarelli, a former state lawmaker.
Dozens of major U.S. cities will also choose mayors, including Atlanta, Minneapolis, Boston, Miami, Cincinnati, Detroit and Seattle.
In New York, former police captain Eric Adams, a Democrat, is expected to become the city's second Black mayor, unless Republican Curtis Sliwa, who runs the civilian street patrol Guardian Angels, can pull off a shocking upset.
A year and a half after George Floyd, a Black man, was murdered by a white police officer, Minneapolis voters will decide whether to approve a measure that would replace the police department with a new public safety agency.
Load more