Massive crowd was witnessed on Thursday as the General Superintendent, Deeper Christian Life Ministry, Pastor William Kumuyi began five days evangelistic crusade in Uyo, Akwa Ibom State.
Over 40,000 worshippers throng the venue of the crusade, target, "Wonders of the Cross."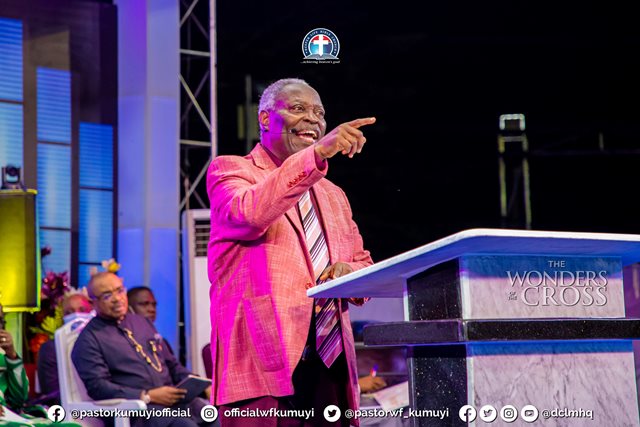 The Uyo crusade is one of the series of Global Crusades held by Kumuyi's church to direct attention to Jesus Christ.
The crusade is being beamed live to global audience, with worshippers in America, Europe, Asia, Africa, South America connecting through zoom, YouTube, among others.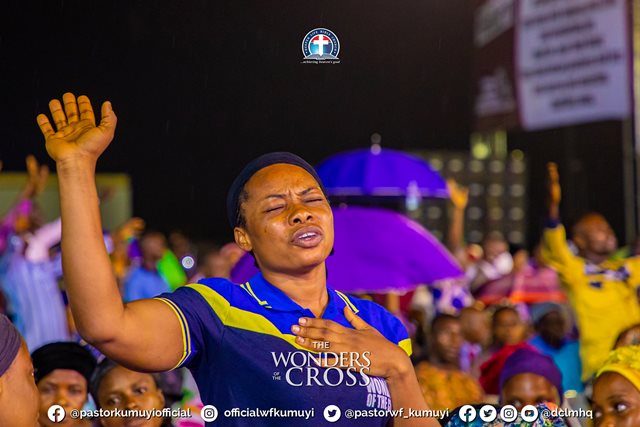 At the kick-off of the five days Crusade in Uyo on Thursday, Akwa Ibom State Governor, Udom Emmanuel was at the evangelistic campaign.
According to Udom, "We are here to welcome Pastor Kumuyi and others to Akwa Ibom State. The more we pray the more the land gets fertile and peaceful, we must pray for peace.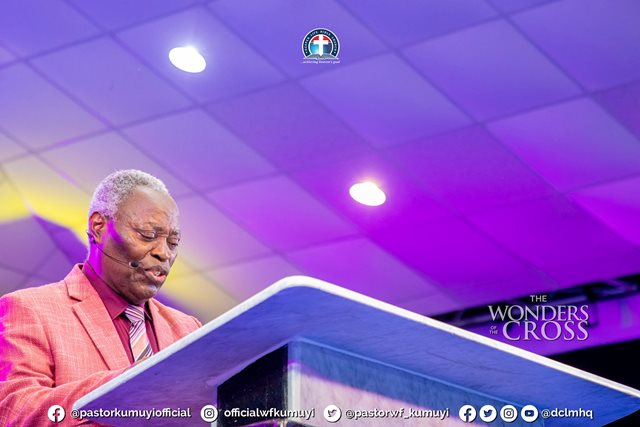 "If in day one of this crusade, we have this large number, what about other days, with this programme, our land will never be the same again. The bedrock of Christianity is the cross, it is from the cross we are healed."
Kumuyi preached mightily, telling the huge crowd to give their hearts to Christ if they wanted to get to heaven.

Load more