James and Jennifer Crumbley, parents of Ethan Crumbley, the 15 year-old Michigan school shooter, have been charged to court.
A prosecutor filed a four-count charge of involuntary manslaughter against them Friday.
Their son Ethan has been accused of killing four students and wounding seven other people at Oxford High School in Michigan.
Authorities said Ethan opened fire shortly before 1 p.m. Tuesday at the school, roughly 30 miles (50 kilometers) north of Detroit.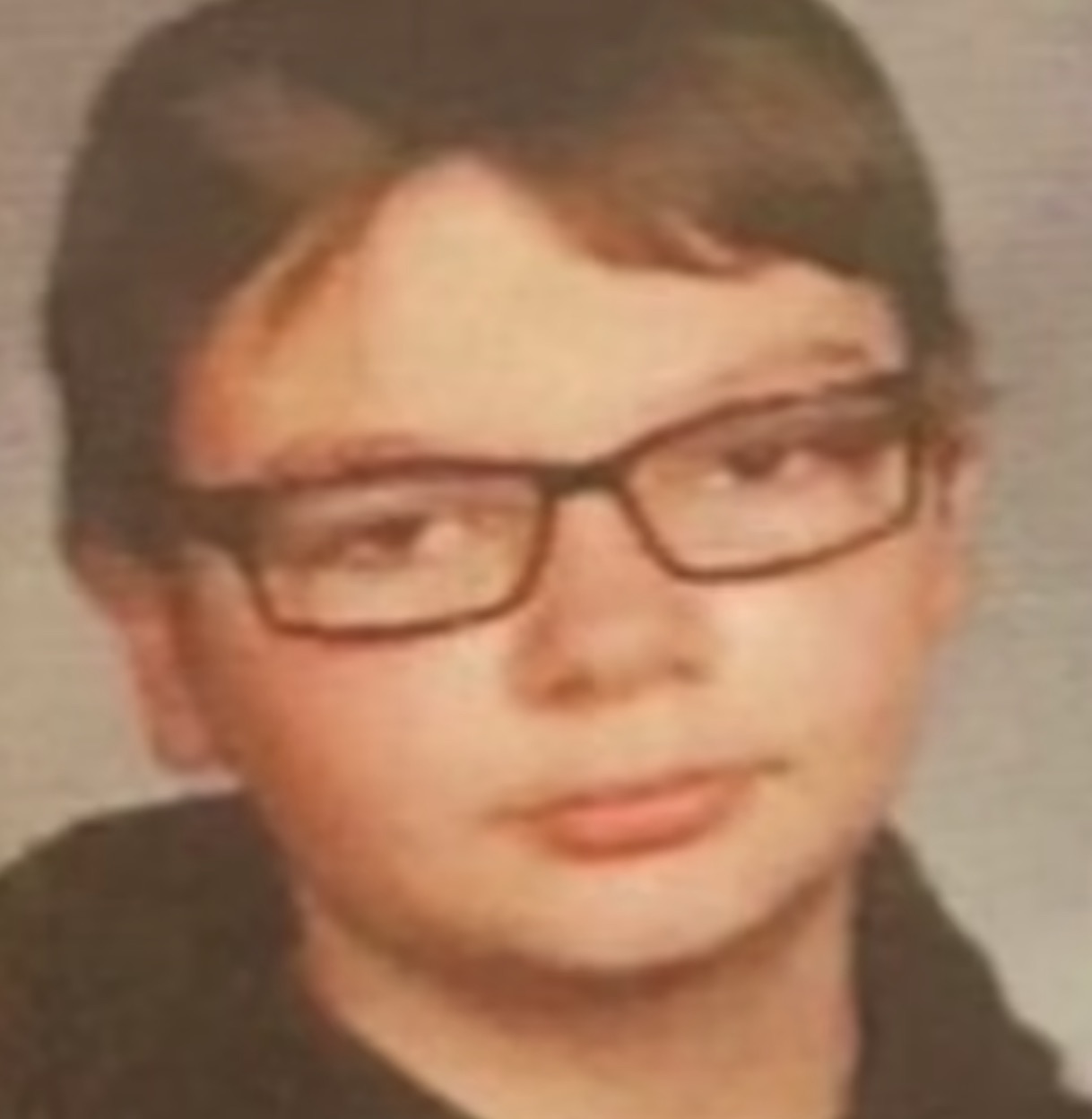 Seven students and a teacher were shot before Crumbley surrendered to sheriff's deputies.
Three of the students died Tuesday. The fourth died Wednesday at a hospital.
The semi-automatic gun used in the shooting was purchased legally by Crumbley's father last week, according to investigators.
"The parents were the only individuals in the position to know the access to weapons," Oakland County prosecutor Karen McDonald said Thursday.
"The gun "seems to have been just freely available to that individual."
She said then that the parents' actions went "far beyond negligence."
Ethan Crumbley has been charged as an adult with two dozen crimes, including murder, attempted murder and terrorism.

Load more