In seven days time, 2021 will become history. It has been an eventful year, filled with fun and sad tales.
In Nigeria, the year witnessed some shocking deaths, with the nation left to mourn some bigwigs who died.
Below are some the most shocking deaths of 2021.
1. T.B. Joshua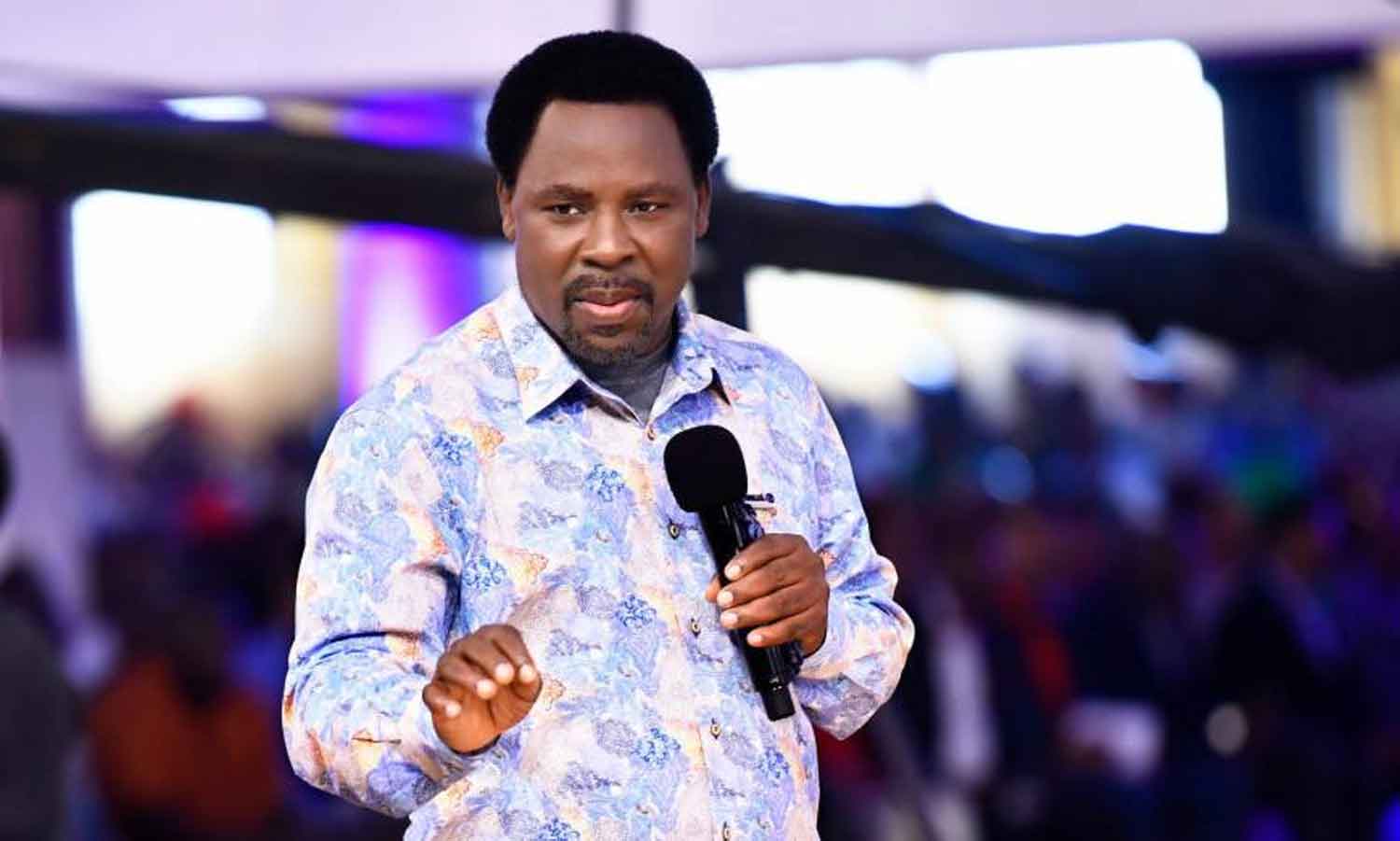 The death of Prophet Temitope Balogun Joshua, popularly known as T.B. Joshua, was by far the most shocking death of 2021 in Nigeria. The televangelist, known for his supernatural power and miracles shockingly left the scene. He was the founder of Synagogue Church of All Nations (SCOAN). Born on June 12, 1963, Joshua died on June 5, 2021. He was known for his philanthropy and had impacted into many lives. He died few days to his birthday. Few days to his death, many believed that he had premonition that he would not live to see his birthday on June 12. Since his death,  SCOAN has not been itself. His death led to power struggle in the church, with some opposed to the installation of his wife, Evelyn as his successor.
2. Yinka Odumakin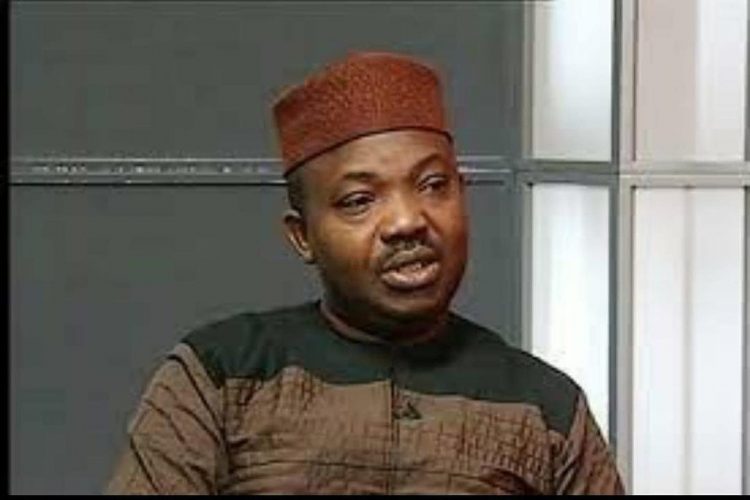 The death of Yinka Odumakin, National Publicity Secretary of Afenifere shook the entire nation. Odumakin suddenly died on April 3, 2021 at the age of 54. Odumakin died  at Lagos State University Teaching Hospital from respiratory issues due to complications resulting from COVID-19.
3. Obadiah Mailafia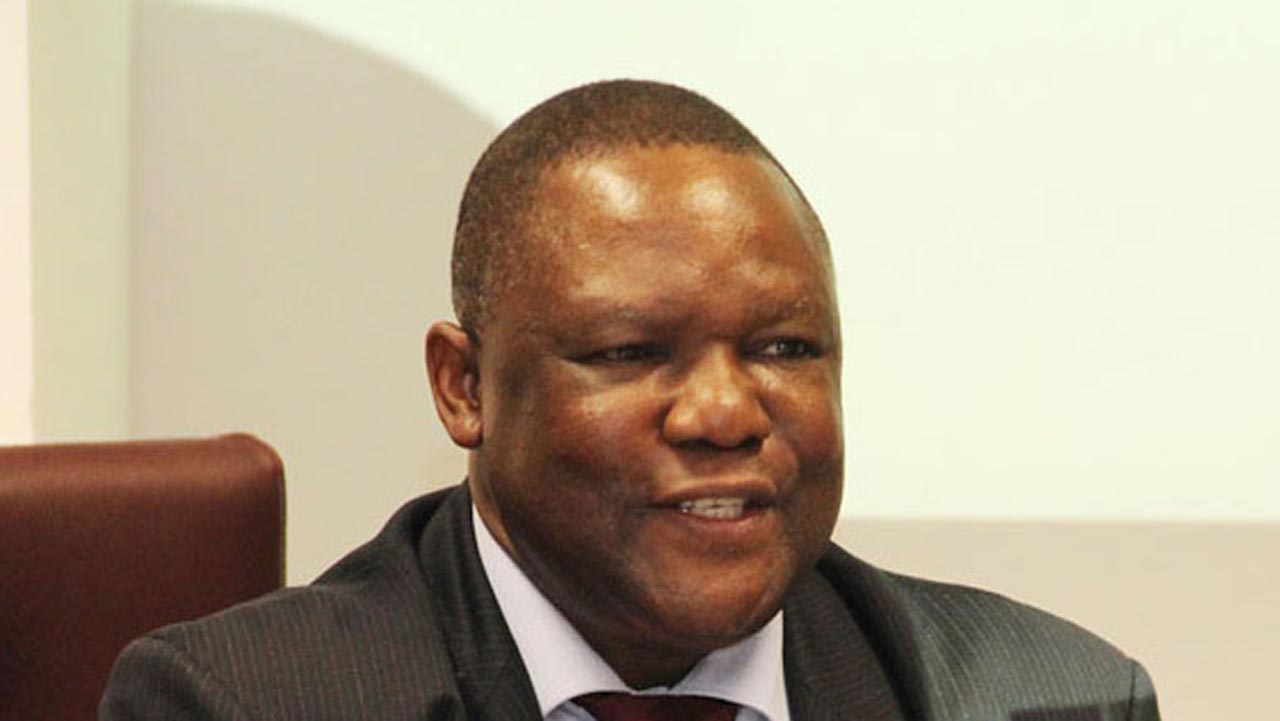 The death of former Deputy Governor of the Central Bank of Nigeria (CBN), Obadiah Mailafia shocked Nigerians. He died on 19 September, 2021 from complications arising from COVID-19.
Mailafia, a fiend of President Muhammadu Buhari, contested the 2019 Nigeria Presidential election under the flagship of  African Democratic Congress (ADC) and lost woefully. Till his death, he had been one of the fiercest critics of Buhari administration.
4. Ahmed Gulak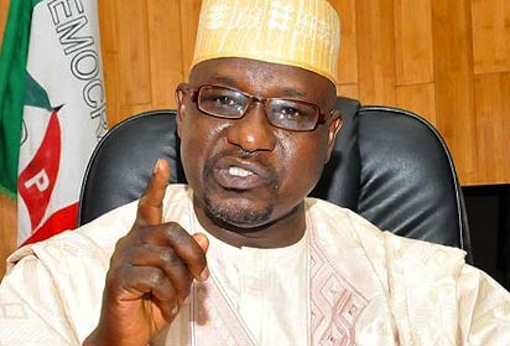 The death of Ahmed Gulak, a chieftain of the All Progressives Congress (APC), sent shock waves down the spine of Nigerians, especially in the political space.
He was killed by gunmen in Imo State on May 30, 2021. The former aide of ex-President Goodluck Jonathan was shot dead by gunmen while returning to Abuja from Owerri.
5. Ibrahim Attahiru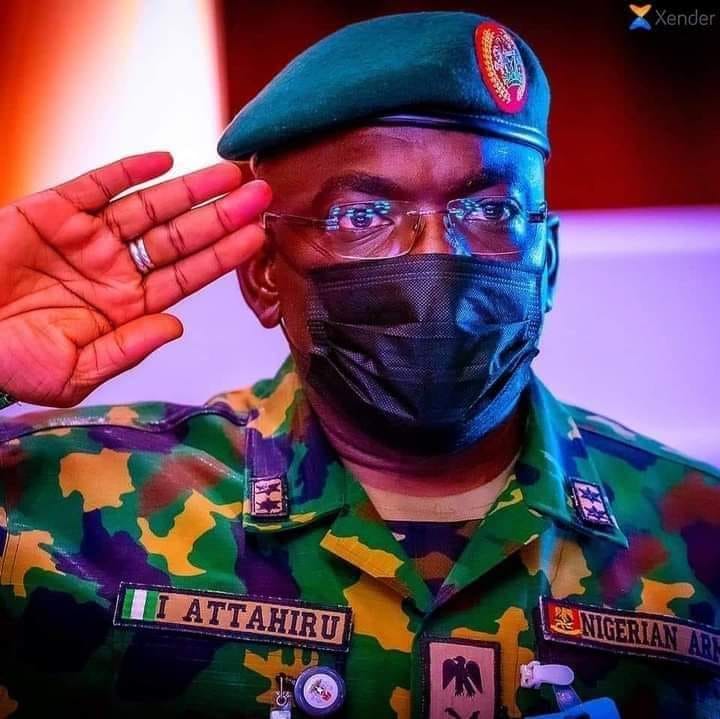 The death of the nation's Chief of Army Staff, Lieutenant General Ibrahim Attahiru (COAS) on May 21, shocked the entire nation. Attahiru died in copter crash with 10 other military officers in Kaduna State.
6. Femi Osibona and others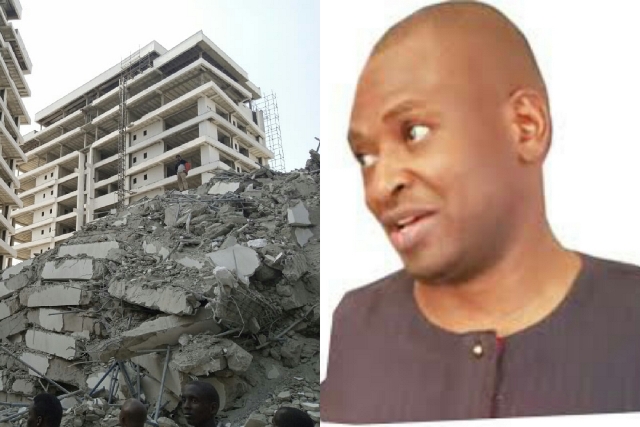 Femi Osibona, a developer died along with over 45 others when a 21-storey building he was erecting collapsed on Gerrard Road, Ikoyi on  November 1, 2021. The collapse of the structure shook the entire nation. It was the biggest collapse in the history of Nigeria. The building suddenly caved in with scores of people trapped.Many were brought out dead.
7. Abubakar Shekau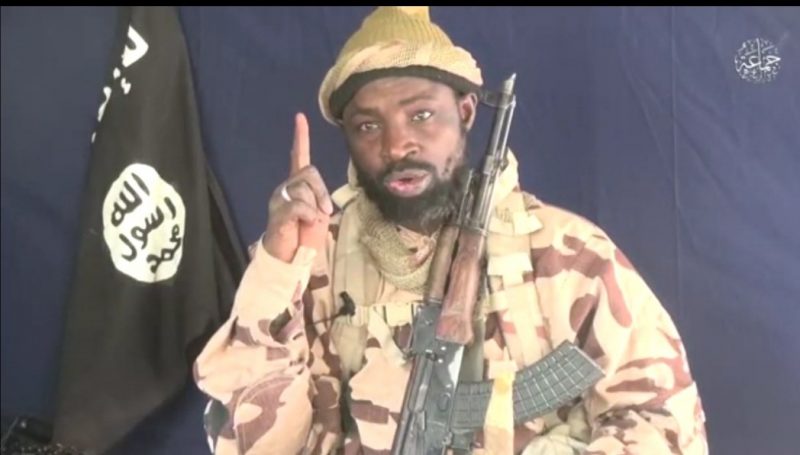 Abubakar Shekau, leader of the terrorist group, Boko Haram was killed by another terrorist group, Islamic State of West African Province, ISWAP, on May 19.
During the attack, Shekau reportedly detonated his suicide vest, killing himself instantly. Shekau's death was a significant setback for Boko Haram. Nigerians were filled with relief on hearing the death of Shekau.
8. Chike Akunyili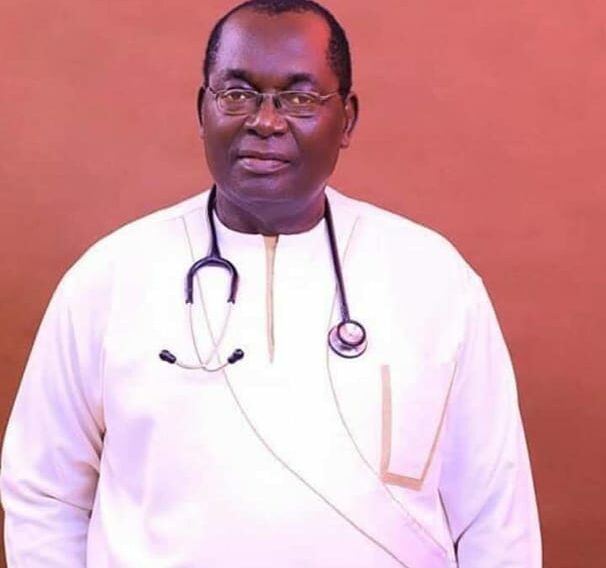 Dr. Chike Akunyili, the husband of former Minister of Information and NAFDAC's boss, Dora Akunyili, was killed on September 29, 2021 in Anambra State. He was shot dead while returning to Enugu from an event to honour his late wife. Nigerians mourned him.

Load more