By Aminu Garko/Minna
The Niger Police Command has confirmed the murder of a policeman and a businessman in Limawa area of Bosso Local Government Area, as two youth gangs battled each other.
The police did not reveal the name of the policeman killed, but identified the businessman as 39 year-old Ifeanyi Patrick.
He was stabbed in his shop by the rampaging gangs at his shop on Ogbomosho Road, police PRO DSP Wasiu Abiodun said.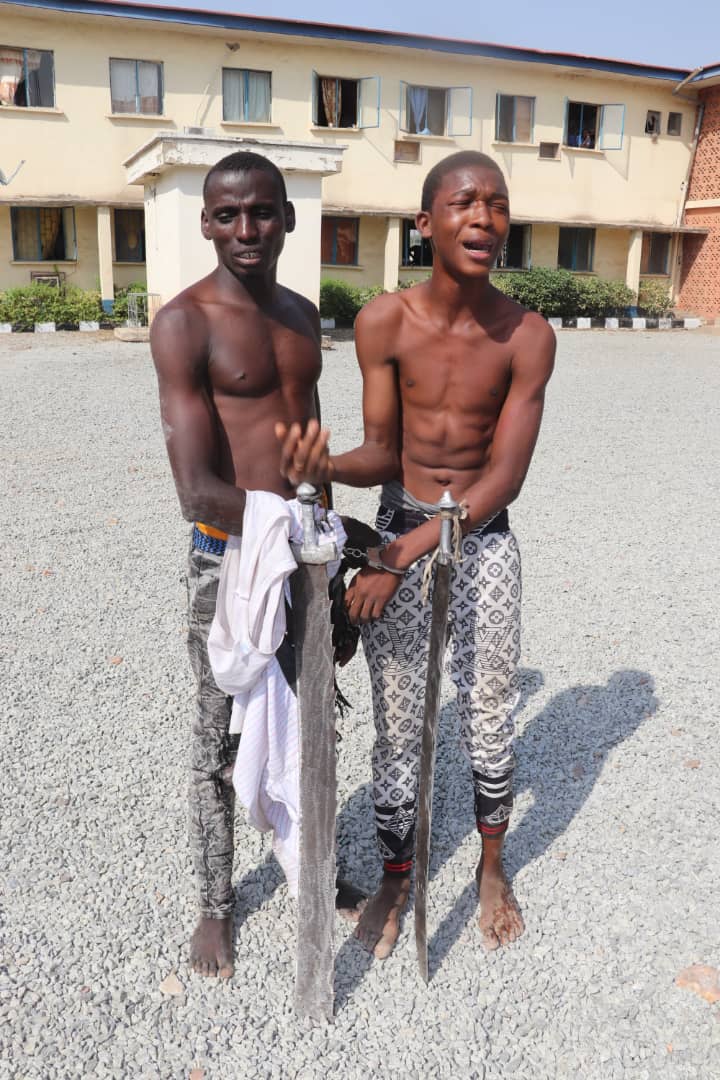 Abiodun also disclosed that 32 members of the two rival gangs have been arrested.
The youth gangs, known as "Yan Sara Suka" of Ogbomosho and Limawa area took their fight to Lagos Street and Unguwar-Daji areas, using dangerous weapons.
The clash happened on 21 January. The arrests were made in two days.
Abiodun said on January 21, at about 0900 hours, information was received that the gangs were fighting.
" Police patrol teams were immediately drafted to the area to forestall break down of law and order and the thugs were dispersed.
" Unfortunately, a shop owner at Ogbomosho Road, one Ifeanyi Patrick aged 39 years was stabbed to death as a result of the thuggery while a Police officer also lost his life in the process.
'However, 14 suspects were arrested at the scene and normalcy was restored.
'While in a follow-up raid on January 22 at about 1600 hours, 18 other suspects were arrested at Limawa, Unguwar-Daji, Unguwar-Sarki, Abayi-close and Kongila.
"Exhibits recovered from the suspects include 2 saw blades, 2 cutlasses, 2scissors,knife,2 catapults,12 handsets,2 sticks and the sum of N 77,560.
"All suspects are under investigation and will be arraigned in court as soon as investigation is concluded.

Load more