Two people died in a road accident at Busari, Oyo-Ogbomoso expressway, Atiba local government, Oyo State.
Three others were also injured in the accident, while a female child was rescued from the wreckage without any injury.
P.M. News learnt that the accident, which happened on Saturday, involved a Toyota Highlander with five passengers.
It tumbled at a sharp bend around Busari, on the outskirts of Oyo town around 7pm.
A witness, Olaniyi Adekunle, told our correspondent that the victims were returning from a ceremony in Ilorin and heading to Lagos.
According to him, two people died in the accident, with three others seriously injured.
"The car actually passed our own vehicle and on getting there, we saw that it has tumbled. Two women died instantly, we saw the little girl on top of her dead mother crying, but she was not hurt," he said.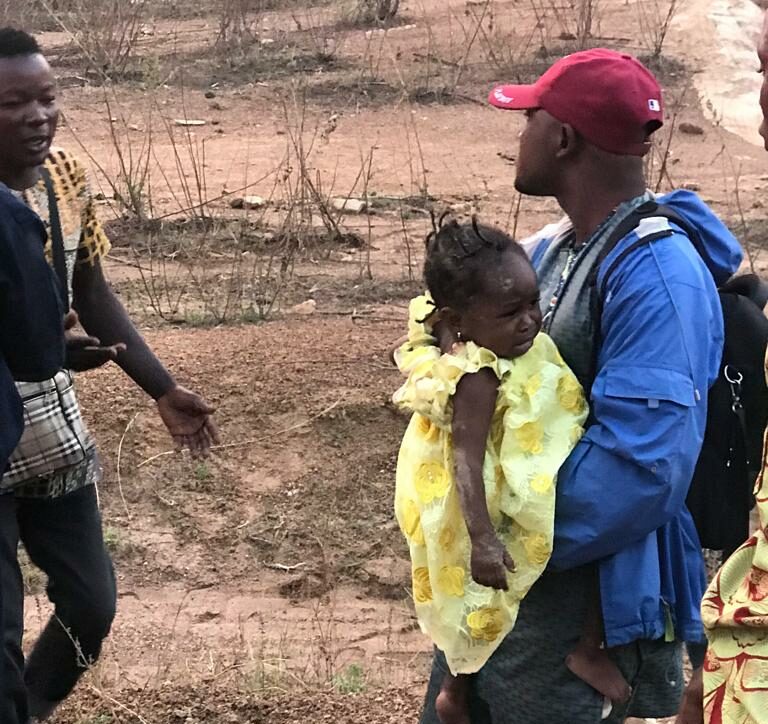 "It was heart-wrenching, and  we had to call for help, and waited till officials of the Federal Road Safety Corps in Oyo State came to the scene to convey them to the nearest hospital," he added.
Load more