By Alex Enebeli/Enugu
The Nigerian Postal Service (NIPOST) said it has introduced financial services, E-commerce and logistics for effective service delivery in the country.
The Postmaster-General, NIPOST, Ismail Adewusi, disclosed this on Friday, at the ongoing 33rd Enugu International Trade Fair in Enugu.
Represented by the Director of Marketing, NIPOST, Mrs Ijeoma Onuekwusi, Adewusi said the services were introduced in line with the global best practices to serve their numerous customers better.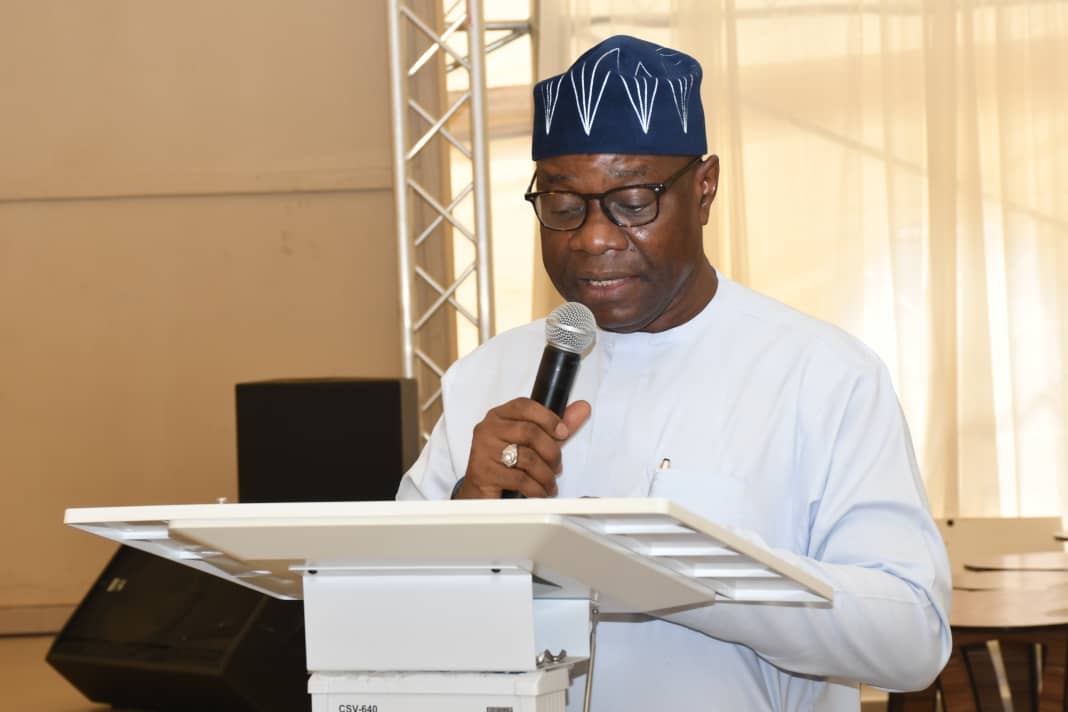 "These financial services help individuals, institutions and corporate bodies to send money locally and internationally while E- commerce allows customers to move their household items," he explained.
He stressed that the introduction of SpeedAF, using trucks had helped in evacuation of large mails, adding that the truck usually transported up to 10 to 20 tons of mails at a time.
According to him, NIPOST is diversifying its products and services to bring in better services and ensure customer satisfaction.
"NIPOST has changed from analogue to digital services to enhance its performance. We now track and trace our products when we send them out through digital means.
"And we are at the fair to let Nigerians know that NIPOST is still in existence with different products and services as well as creating awareness on them," he said.
The postmaster-general said, "With the new products and services, the patronage has doubled".
Adewusi further explained that a property development company would help NIPOST harness and control its property scattered all over the country, saying there were some of their property people had taken.
Also, the state Postal Manager, Mr Ivue Ubogu, said the office recorded an improvement at the fair as customers were patronising them and asked questions about their products.
He stated that NIPOST increased domestic postage from N50 to N250 for effective service delivery.
Ubogu noted that in spite the advent of social media and phones that people used to disseminate information, the relevance of NIPOST cannot be underrated.
The manager said, "We do not have problem with phones as we cannot use it to send letters and people come with their physical item, we deliver them to their destinations all over the world.(NAN)

Load more