Personal Assistant to President Muhammadu Buhari on New Media and Digital Communications, Bashir Ahmad has picked APC's N10 million House of Representatives forms.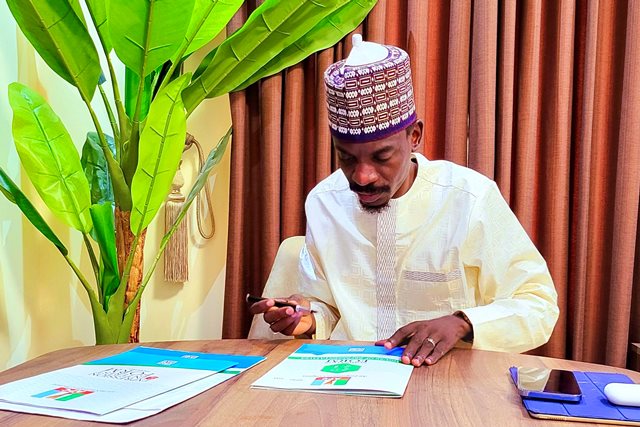 Ahmad displayed his nomination and expression of interest forms on his Twitter handle some hours ago.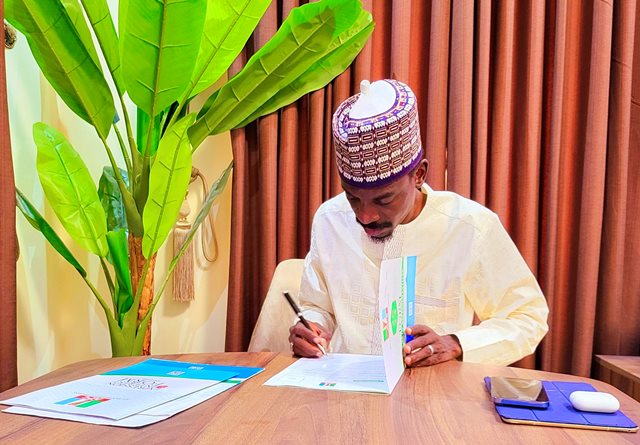 He said he had just completed the forms and that the rest would be done by his constituents in Gaya, Ajingi and Albasu Local Governments in Kano.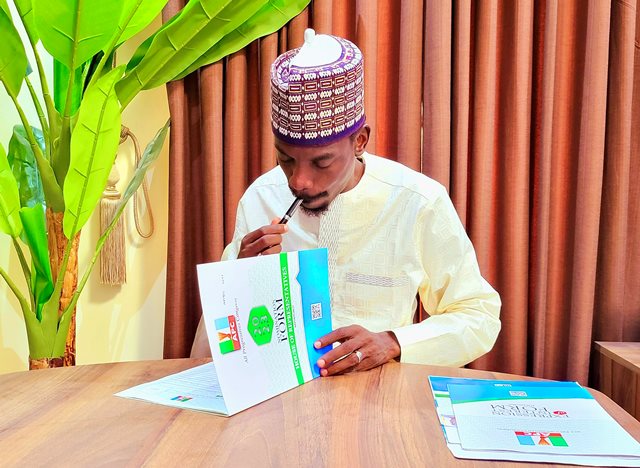 Bashir tweeted: "In the name of Allah… Just completed filling my part of the form and the rest will be done by my constituents, the good people of Gaya, Ajingi and Albasu LGs in Kano, whom I will by God's grace be representing in the House of Representatives. May Allah (SWT) grant us VICTORY!"
Load more