Celebrated veteran Yoruba film actor, Taiwo Hassan has taken to the gram to celebrate his lookalike daughter, Alima on the occasion of her birthday.
The proud dad, popularly known as Ogogo shared new photos of Alima.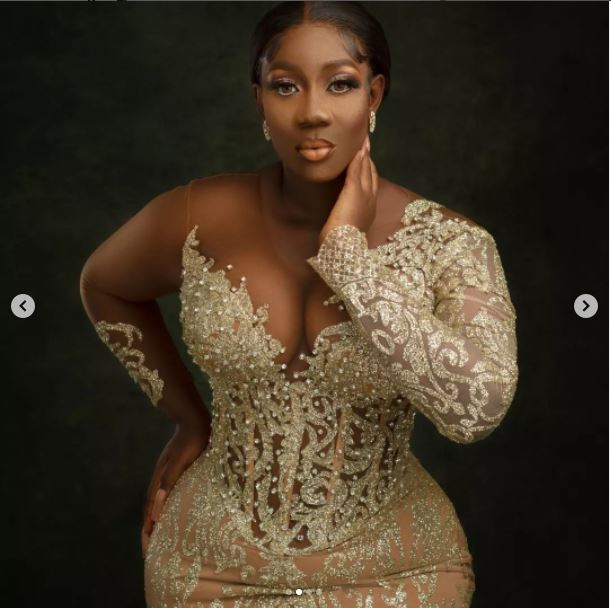 In his post on Instagram, the doting dad noted how grateful he is to be privileged to be her father while recounting how much joy she has brought his heart, mind and soul.
He wrote, "Happy birthday to you my precious daughter, a replica in looks and mind. @limataiwo_
.
.
Growing up just seem like magic, just like yesterday when you cried before going to boarding school i was carefree and let you go. Now the table turned we parent are the one who never want you our children to go anywhere .
.
.
Happy Birthday Alima, you have brought soo much to my heart, mind and soul. I love you all dearly, thanks for choosing me as Daddy.
.
May the Good lord keep blessing us parent to always have reason to smile over our children.
.
Happy birthday again my darling daughter."9999

Load more