A 105-year-old woman has been spotted dancing and going to vote in the ongoing Ekiti Governorship election.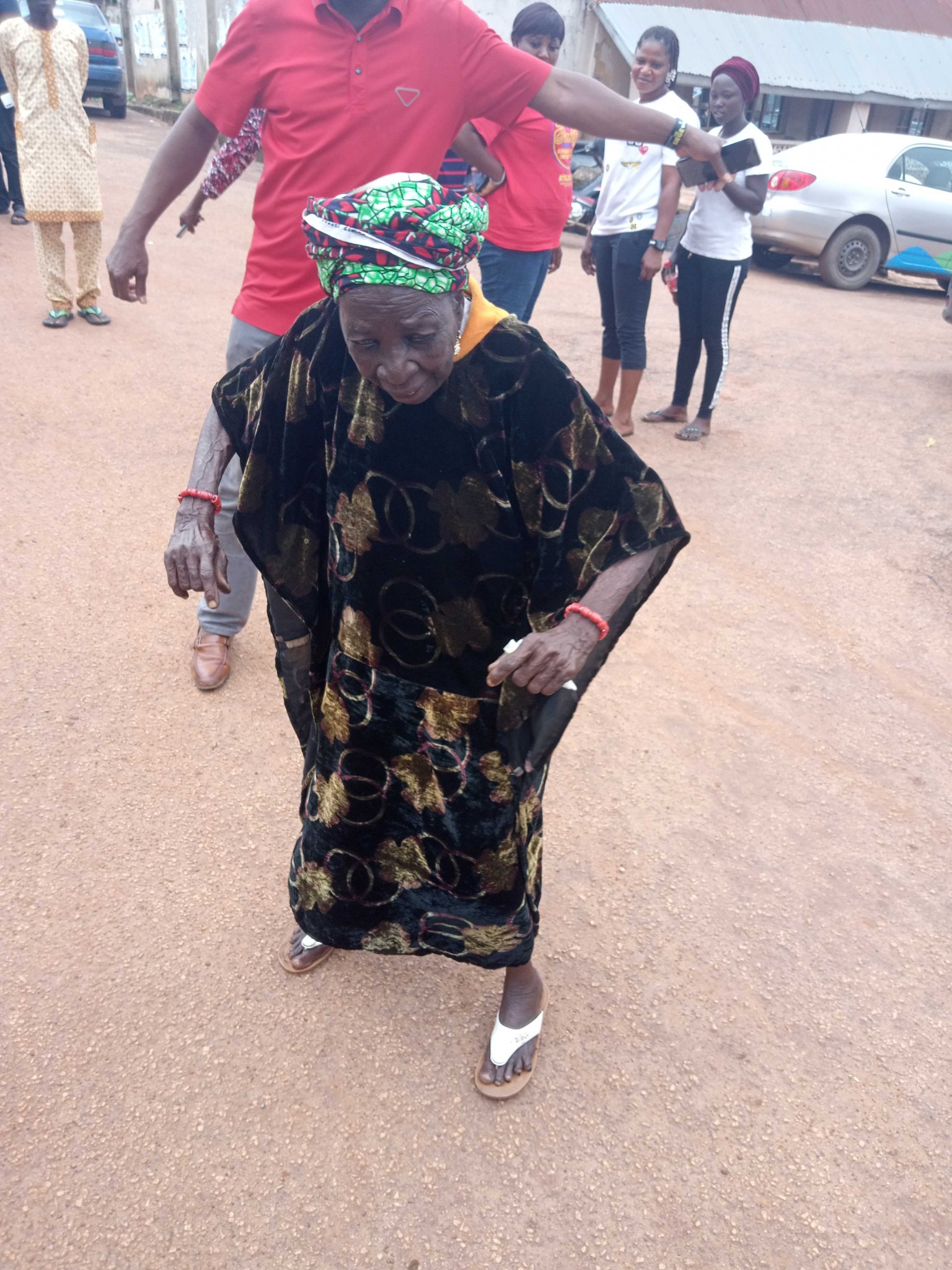 The woman was spotted dancing and heading towards the polling unit where the SPD governorship candidate, Segun Oni was going to vote.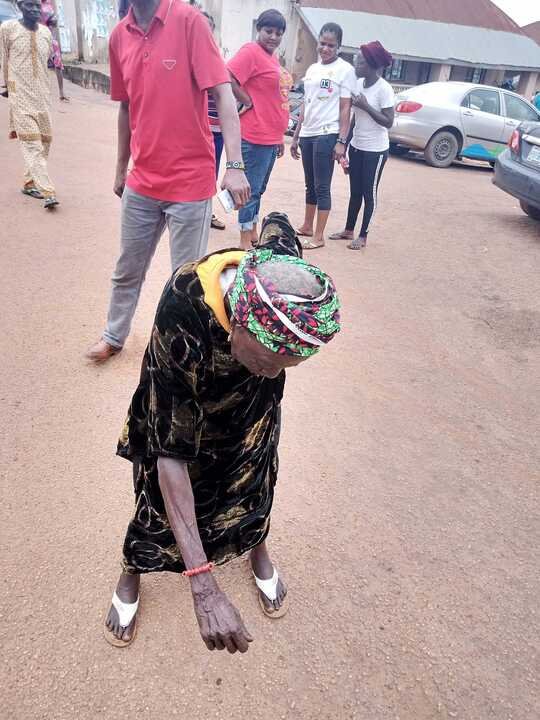 She was eager to cast her vote as people looked on in amazement.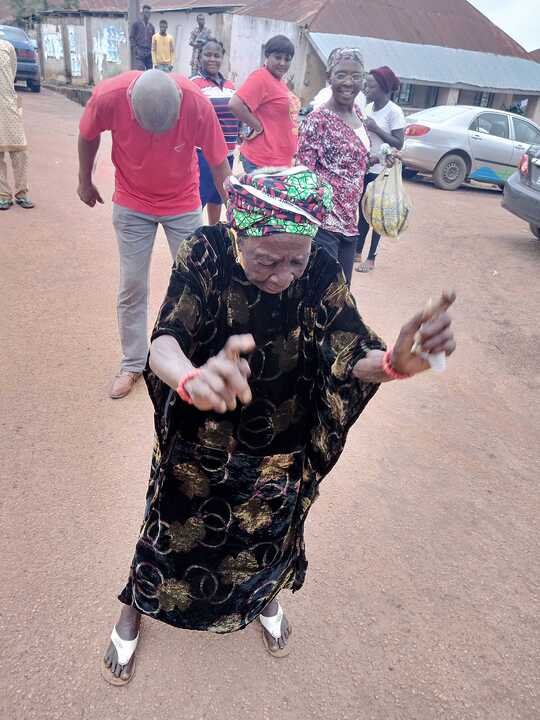 Many would have expected her to stay at home, but she braved the odd by coming out to vote.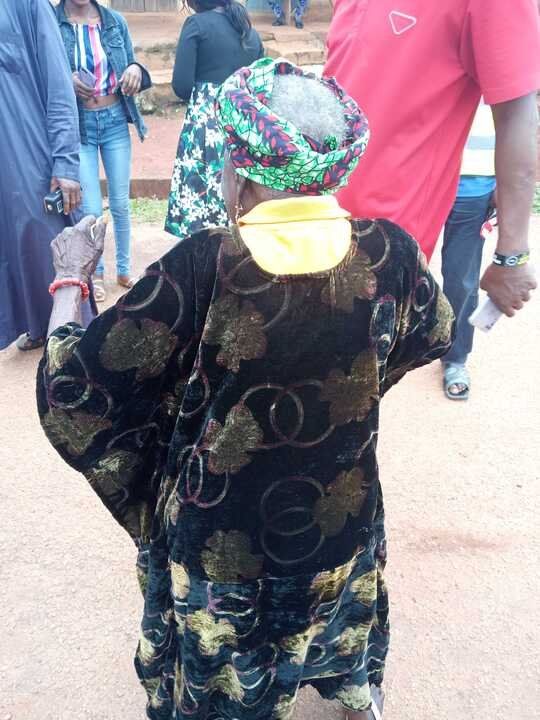 The election will decide who becomes the next governor of Ekiti State. The main contestants are Segun Oni of SDP, Olabisi Kolawole of PDP and Abiodun Oyebanji of the APC.
Photo credit: Aanu Adegun/Legit
Load more