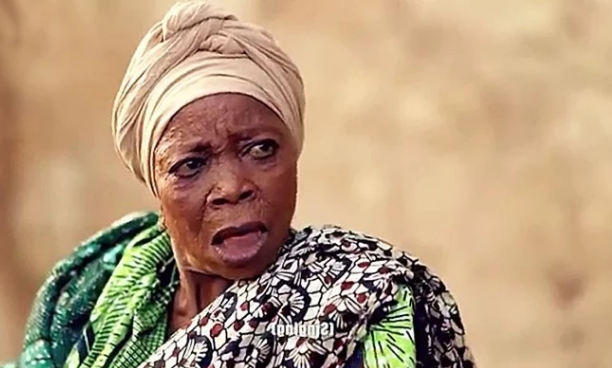 By Funmilola Olukomaiya
It is usually said that a great movie hero needs a great villain. It is also worthy to note that usually, the villain often steals the show in a great movie, and this is because a villain often has great dialogue that is full of threats and creative insults as he/she will be more dramatic, which leads to some amazing performances.
A lot of times, the viewers often find themselves drawn to these villain characters — sometimes preferring them to the movie's good guys. Other times they're simply so perfectly evil that they command so much respect.
In an industry where type casting is majorly predominant, in no particular order, below is a list of some of Nollywood's most notorious villains.
1. Margret Dele Olayinka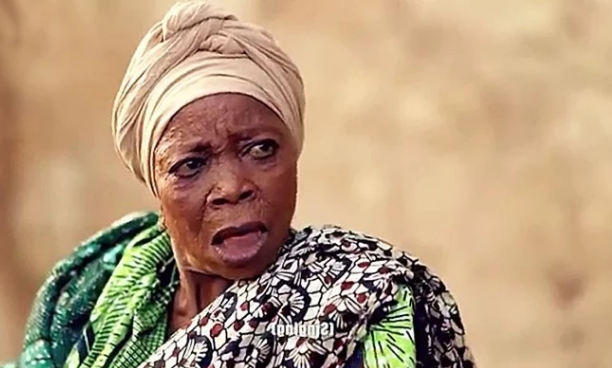 Talented Nollywood actress who stars majorly in Yoruba movies, Margret Dele Olayinka "Mojoyinola" popularly called 'Iya Gbonkan' became famous for her roles as a powerful, mean, unforgiving and selfish aged woman. She is also known for her scary appearances whenever she plays her witch roles. She has featured in many evergreen movies and TV series. Her natural physique aided and befitted all her wicked roles. She hit the spotlight in the early 70s when her first acting career was recorded during the legendary Ifa Olokun's TV series by Pa Yemi Elebu'bon. She became a character to look out for when she acted 'Olori Emere' in late Alhaji Yekinni Ajileye's groundbreaking movie, 'Koto Orun'. She has since become a sensation for wicked and witch roles.
2. Alex Usifo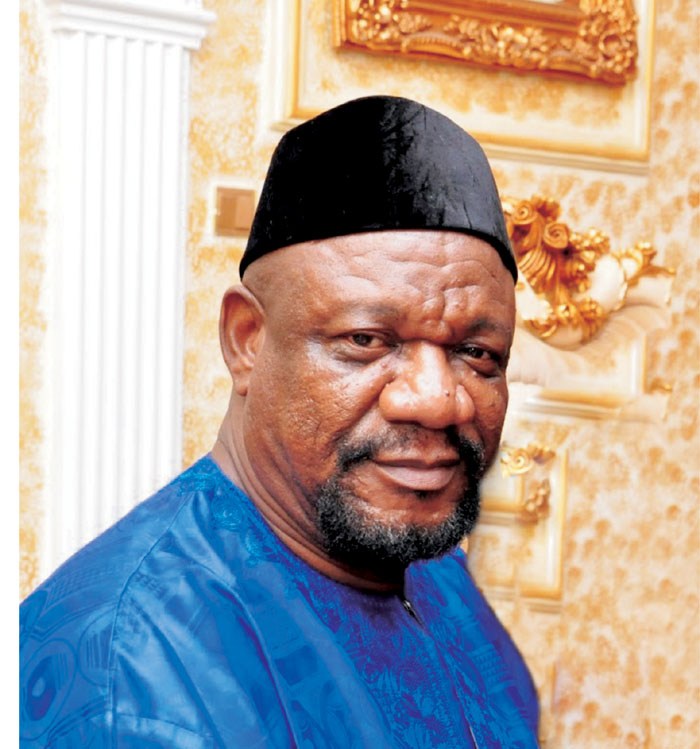 Multiple award-winning Nollywood actor, Alex Usifo Omiagbo has featured prominently in movies as a 'bad' guy in almost all his entire roles. He is notable for playing the role of the person who teaches everyone else how to fish from the river of money rituals.
3. Sambasa Nzeribe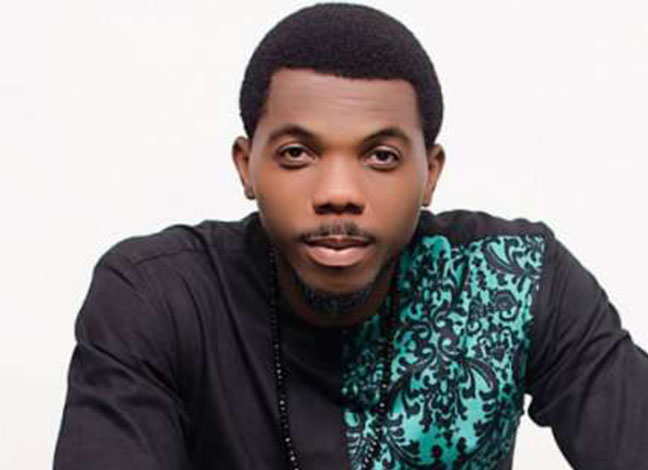 Chiedozie Nzeribe Siztus aka Sambasa is gradually becoming a suitable choice for villain roles in Nollywood movies. He made his debut in the Nollywood movie scene in 2013. His character in the award-winning "A Mile from Home" was a huge influence on the types of roles we have seen him perfectly interpret in subsequent films such as "Tatu," "The Wedding Party" and "Slow Country." He won the prestigious AMVCA in the Best Supporting Actor' category for his role as 'Ghetto' in the movie, "A Soldier's Story".
4. Patience Ozokwor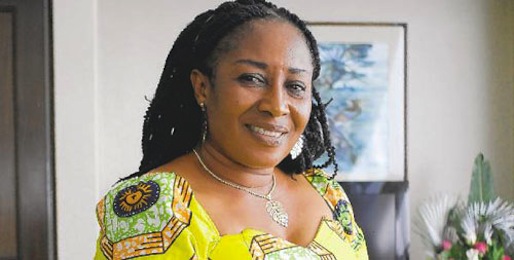 Patience Ozokwor a.k.a Mama G is no doubt one of Nollywood's villain personified. There is virtually no one who knows how to play the role of an evil wicked mother, mother-in-law or wife more than her. She is gifted in playing the character of an evil woman who derives pleasure in physically intimidating and spiritually manipulating her victims so well.
5. Patience Oseni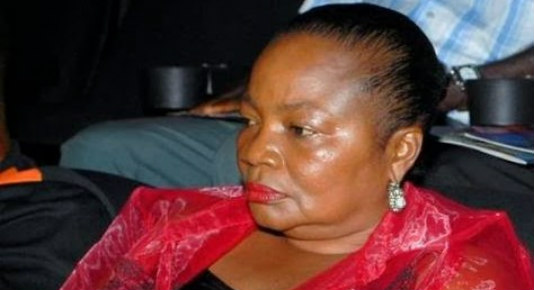 Veteran Nollywood actress, Patience Oseni is another Nollywood character known for her evil roles in movies. She started her acting career in 1995 when she first starred in the movie 'Deadly Passion' but gained prominence in the late 1990s with her role in the movie 'End Of The Wicked' where she acted a witch and a mother-in-law who grew a penis with which she rapes her daughter-in-law. Before her demise, Patience Oseni also featured in 'Heat Of The Moment', Wale Adenuga's Super Story Series and a host of other movies. She died on Monday, February 17, 2020, in Calabar, Cross River State.
6. Camilla Mberekpe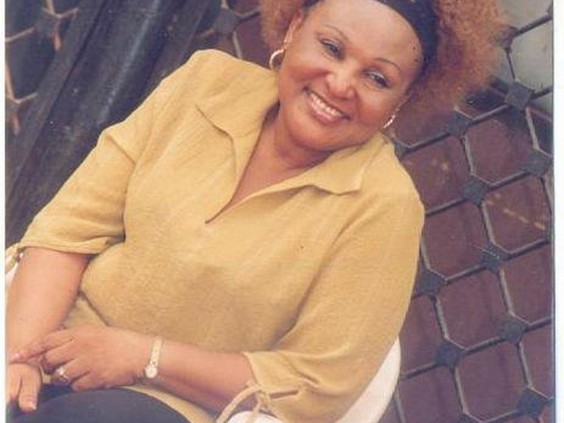 Famous for playing wicked roles in movies, talented Nollywood actress, Camilla Mberekpe is one known for acting wicked 'witch' roles, one of which opened her door to fame and earned her a nomination for the Best Actress in a supporting role at the Africa Magic Viewers Choice Awards.
7. Chiwetalu Agu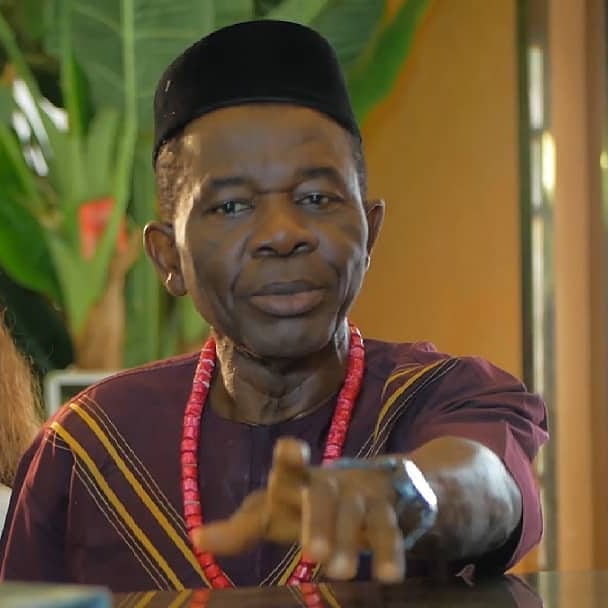 Apart from being funny and famous for his usage of specific language slang, phrases or cliche's in movies, Chiwetalu Agu is pretty popular for playing villainous roles, especially those which involved killing his brother in order to inherit his land, properties and even his wife. He is also known for his roles as an evil village uncle or elder who is capable of causing havoc on a village.
8. Kanayo .O. Kanayo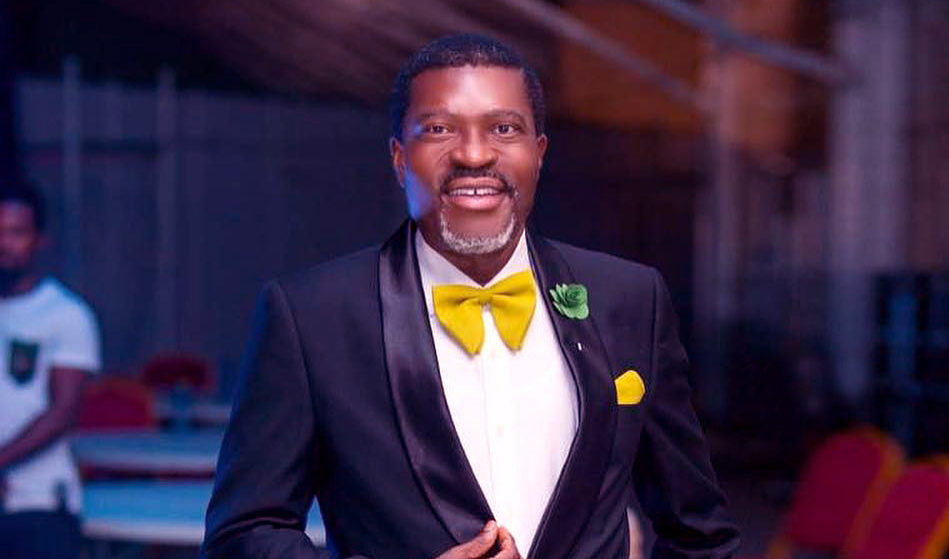 Veteran Nollywood actor, Anayo Modestus Onyekwere popularly called Kanayo .O. Kanayo rose to fame for playing the role of a ritualist, cult member or a wicked uncle. Kanayo became popular for playing the role of a wealthy man whose main source of wealth is through blood money, a regular occultist who recruits his friends into the cult without telling them the repercussions of their actions.
9. Pete Edochie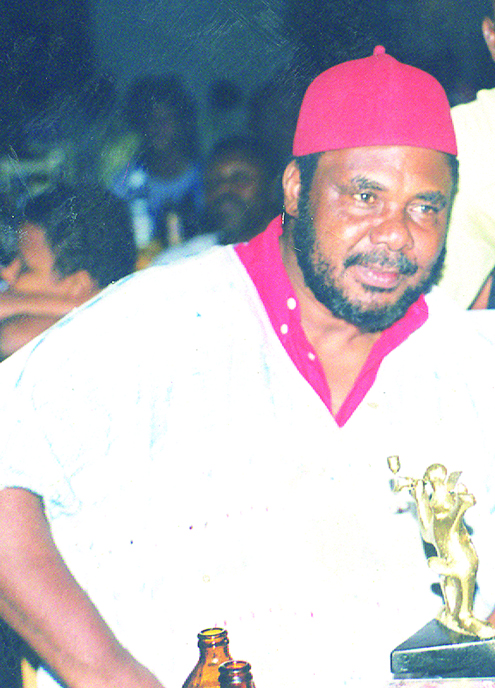 Nollywood Legend and star actor, Pete Edochie became famous for his evil roles as an evil king, father, husband, uncle or a cultist. He became a symbol of evil and the occult, who would stop at nothing to do anything for money and power or until he achieves his wicked plans.
10. Emeka Ani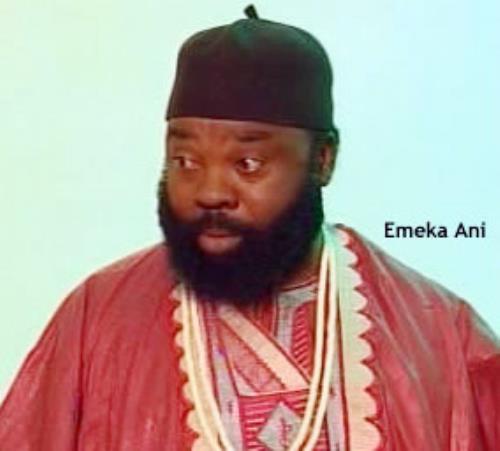 Nollywood actor Emeka Ani is a known figure who undoubtedly interprets his roles as a ritualist or herbalist perfectly. He started his acting career in the 90s. He embodies the image of an occult leader, a role he played mostly in movies. "Last Wedding", "666 (Beware the End Is at Hand)", "Signs of Endtime 2", "Evil Melody", "Adoration Power" and "Cash and Carry" are just a few of the films in which Ani plays the familiar character to perfection.
Read Also:
http://staging.pmnewsnigeria.com/2020/02/27/nollywood-vs-hollywood-highest-grossing-movies/
Load more