Nollywood actress, Moyo Lawal is still in the eyes of the storm after her leaked private tape was leaked on social media.
The bedroom tape of Nollywood actress went viral on social media on Saturday.
the actress was captured in an intimate moment with her lover. Moyo Lawal could be seen in her 'birthday suit' while enjoying some fun time with her lover, who was recording their escapade.
The Moyo Lawal's video has since caused a stir online as many criticized her for allowing a man to record a tape of her. The actress has vowed to take legal action against those who leaked the private tape on social media without her consent.
They include Salawa Abeni, Small Doctor, Tacha, Toke Makinwa and Tiwa Savage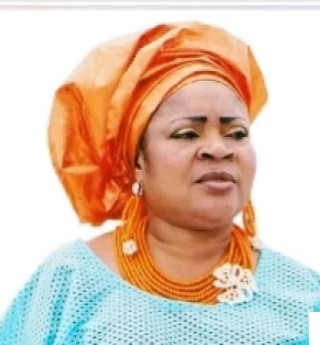 The Yoruba singer in 2020 was sent an Instagram message by a man who claimed to have her private pictures and threatened to upload them on social media if she refused to cooperate.
Abeni went on her Instagram page on April 1, 2020 to let the world know what was about to happen and even posted the pictures herself.
She wrote: "Good morning my Family, friends and Fans. I have something very important to tell you and I will really appreciate your audience. I am very disappointed that someone somewhere will try to tarnish my image and threaten to destroy my career of over 45 years.
"This morning, I received messages from somebody threatening to expose very old pictures of me and in the process, blackmailing me for money. These could've been pictures of me in the hospital or even with my partner, but is this what has become of us?? I plead with everybody out there to be very careful as our current situation has made people very desperate.
"I am almost 60 years old, I have worked very hard and made a name for myself for somebody to believe that they can threaten and trample on my feelings, this is very sad. So I have decided to share the messages and pictures sent by this person with everyone for you all to see! Thank you and God bless you! For you the blackmailer, I refuse to be bullied by you as I'm sure that I'm old enough to be your MOTHER!!"
2. Toke Makinwa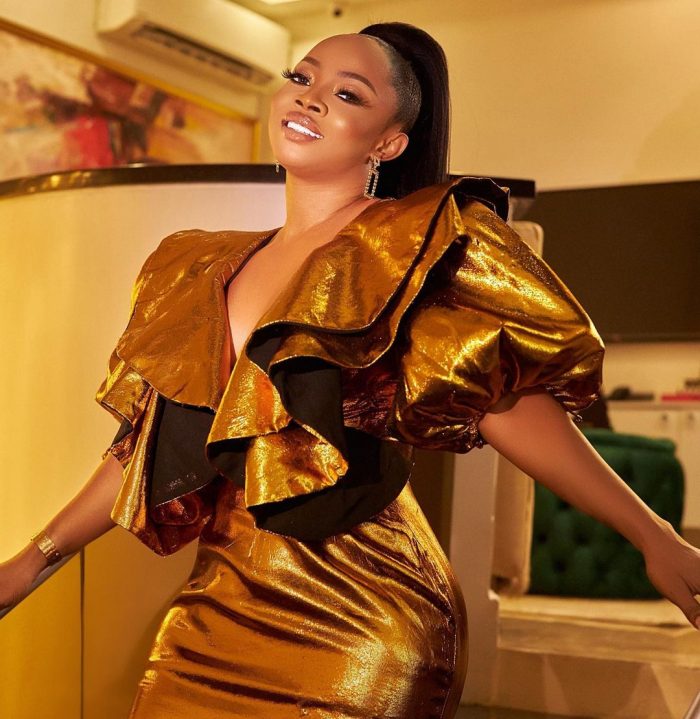 In April 2020, Nigerian radio personality and television host Toke Makinwa also raised the alarm over plan to blackmail her with her purported nude photos, which she claimed were photoshopped.
She had taken to her Instagram page to share the pictures herself to puncture the ambition of the blackmailer.
Makinwa wrote: "I am sharing this ahead of your threats to release these edited/false images cos this is disappointing, this is not humanity, there is a pandemic killing people and there's also certain human beings wanting to exploit people in a time when we should all spread love and kindness.
"Stop with your bloody emails already . I am not the one, not yesterday, not today, not ever. I don't have any money to give you."
3. Tacha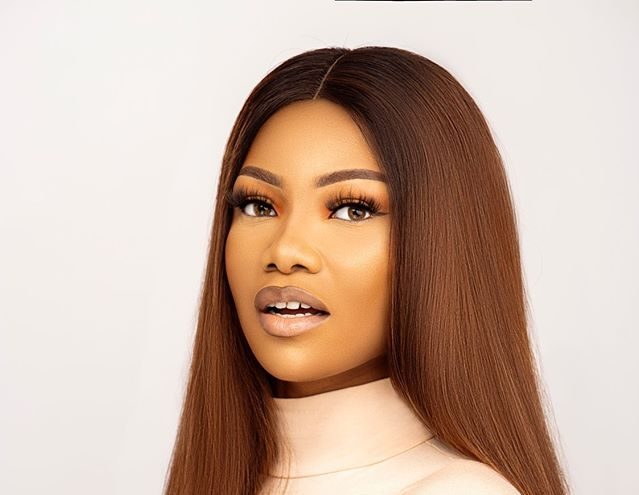 Former BBNaija housemate, Anita Natacha Akide, popularly known as Tacha, also on April 21, 2020 issued a statement through her lawyer that someone was trying to blackmail her with her nude pictures which she said were photoshopped.
Her lawyer wrote: "Earlier Today a couple of mails were received from unknown blackmailers threatening to release 'edited' pictures of our client, Natacha Akide (Tacha). We want to let the general public know that these pictures are edited and false pictures sent to blackmail our client in exchange for some money.
"Natacha Akide does not have and will not have such pictures of herself taken under any circumstances. We understand that this is a difficult time for most people, but let's also be human and desist from any form of extortion, blackmails and thefts as we continue to fight Covid-19. Kindly disregard any photoshopped pictures from these blackmailers. – We do not negotiate with blackmailers."
4. Small Doctor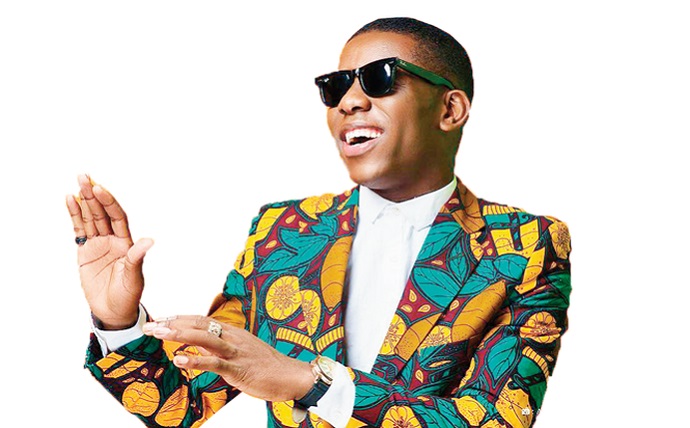 In 2017, a shocking video surfaced online with Small Doctor seen stroking his joystick seriously on camera on Snapchat. He was masturbating.
He later came out to say his phone was hacked and the hackers displayed the masturbating pictures on Snapchat for the world to see.
5. Tiwa Savage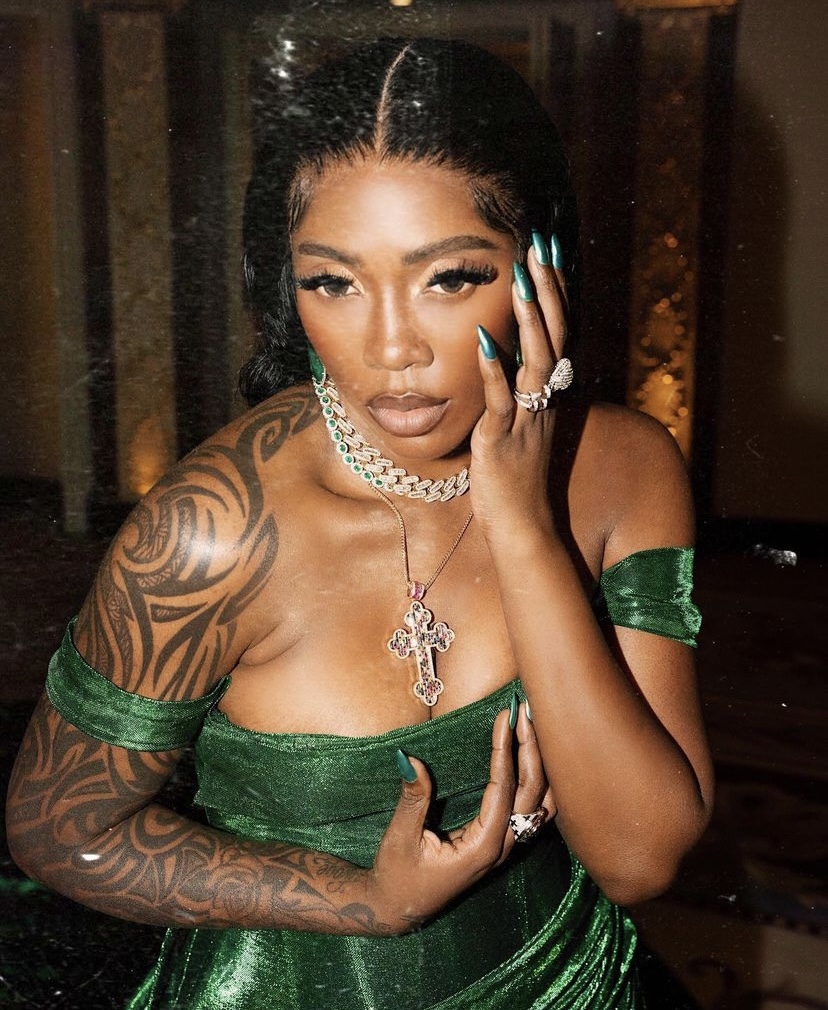 Tiwa Savage, a popular Nigerian artiste, on October 8, 2021 revealed that she was being extorted by an unknown person over an apparent private tape between her and her partner.
The video was eventually leaked on Monday night, October 18, 2021, which caused lots of stare on social media.
Load more