A new album featuring 13 hip hop stars and titled Xplosive Reloaded, is ready and will be released soon.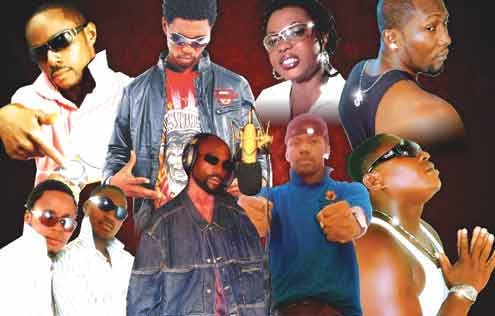 The album, a brain child of Twins Entertainment, features EvaFlow, Pmooth, DaKrivin, Fortune, Mikebrown, Kenny Alli, Yanko Aliyah, Cokemonie, Fat Architect, Son of Man, Talkartiste and others.
Tbabs, who runs the outfit, said the album, produced by top producers like P-smooth, David Jones, Tosan and Jonah d Monarch, has 18 songs and will be released next month.
The singer, producer and video director also said that the album is his own way of saying there are a bunch of  untapped talents in the music industry, adding that although DJ Jimmy Jatt did something near that recently, this is a different ball game entirely.
Load more