Naija Awards, the brain child of Tunde Oshinibosi, will hold in November.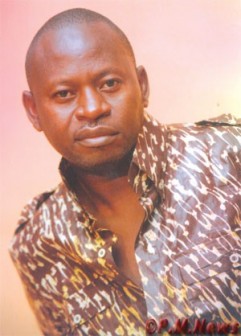 The ceremony, which will be conducted in pure Pidgin English, according to  Oshinibosi, will take place at Majestic Rock Hotel, Apapa, Lagos State, Nigeria, on  21 November, 2010.
He said that the awards will cut across all fields of endeavour including music,  movie, football, comedy, Naija in diaspora and post humous awards, among other  things.
He said that reason for holding the award in Pidgin is as a result of the need to  look inwards and to project Nigeria through entertainment with Pidgin English, the  most commonly spoken language in the country.
Tunde Oshinibosi also said Nigerian celebrities will present awards in Pidgin  English at the occasion.
Copyright protected by Digiprove © 2010 P.M.News
Load more