Following the poor performance of Nigeria's sole representative, Ganiyu Muideen,  in the boxing  event of the Junior Olympics, which came to an end recently in Singapore,  President of the  Nigeria Boxing Federation, NBF, Rotimi George-Taylor, says that they would go back to the  drawing board.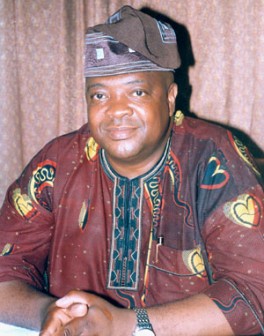 He said that they are going to adopt a new method in picking boxers that would represent the  country in international competitions like the fast approaching Commonwealth Games holding  later in the year in New Delhi, India.
The sports administrator, who has recently returned to the country from Singapore, said that  the Youth Olympics is an eye opener for the Federation and a great exposure for the amateur  boxer who has learnt a lot from the competition.
"There is need for us to have a different approach to any competition that our boxers would  attend henceforth because the Olympics has shown us that we have the raw materials but we still  need more than the talents. We have concluded arrangements for our boxers to be in tune with  the latest boxing techniques because we don't want them to fail in any competition again," he  said.
Load more