Super Mom, a wave making reality TV show designed to celebrate mothers across the  socioeconomic class of Nigerians, especially women within the age range of  40 to 50  years, is at an advanced stage.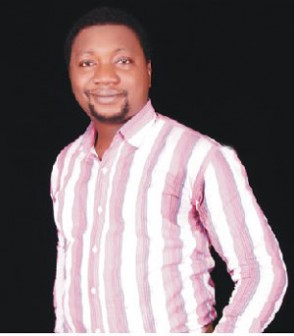 In the beginning, the producers of the show promised to make viewers laugh and cry,  jerk and jump in a mixed emotion, frown and relax their brows as they follow true  life stories of different Nigerian women every week.
Pointer to these is the bitter-sweet stories of Felicia Oduche, Ifeoma Pius and  Thomas Abu families, recently aired and which remain indelible for many viewers.
Sola Fajobi, the Executive Producer of the show, disclosed that "Super Mom is the  emotional true life experience of the average Nigerian woman who would go the extra  mile to ensure stability in her home and to better the lot of her kids."
He hinted further that the stories are screen-played and enacted by top movie stars  in short films of 30 minutes syndicated on 24 stations and cable networks in  Nigeria, Africa and Europe.
Fajobi added that viewers will be the ultimate judges of the 13-week episode until  the mother, whose story is voted best, wins a brand new car, house, jewellery and an  all-expense paid trip abroad.
—Kayode Aponmade
Copyright protected by Digiprove © 2010 P.M.News
Load more