Ace photographer, Matthew Ibadin, the CEO of the popular photography studio in Lekki, Lagos, was the cynosure of all eyes at the world statesman, Nelson Mandela's 93rd birthday held recently at the Silverbird Galleria.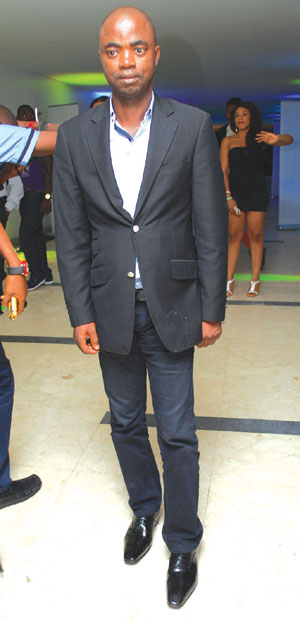 The event, packaged by the Silverbird Group in collaboration with South Africa High Commission in Nigeria, had the famous photographer's works on Mandela on display and for many hours, guests' eyes were glued to the aesthetic photography impression created by Mattson. Elated Ibadin, who has done several works for most of Nigeria's celebrated entertainers, thanked the organisers for the privilege to exhibit Nelson Mandela's images. According to him, "it's my way of supporting the organisers and appreciate the good work of Mandela to Africa and the world. This is also to show that Mattson is not just Nigerian, we have our network all over the world," while also describing Mandela as a great icon of the world who brought sense of dignity to everybody.
The event was meant to promote people-to-people relation and it had great personalities like Emeka Onyaoka and others in attendance.
—Funsho Arogundade

Load more