President Goodluck Ebele Jonathan said he has received with immense sadness and a deep feeling of national loss, news of the death on Monday of the former Speaker of the House of Representatives and a leading Nigerian politician, Chief Edwin Ume-Ezeoke.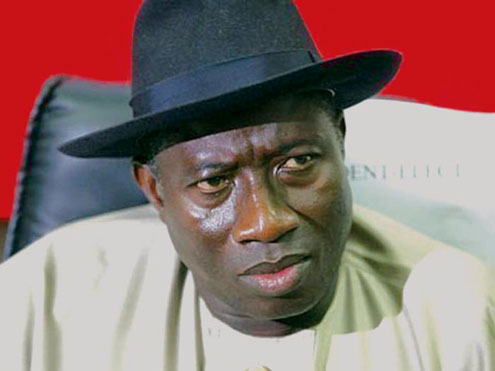 President Jonathan, according to Reuben Abati, his media adviser, has extended his heartfelt condolences to members of the Ume-Ezeoke family and the All Nigeria Peoples Party (ANPP). He joined them and other Nigerians in mourning the passing of Chief Ume-Ezeoke.
As the mourning continues, the President has urged members of Ume Ezeoke's family, friends and political associates to take solace in the knowledge that he lived a very fulfilled life and made very significant contributions to the political development of Nigeria.
President Jonathan believed that Chief Ume-Ezeoke's place in Nigerian history has been secured by his exemplary commitment to national peace, unity and political stability which served the nation very well on several occasions over the long span of his political career , the most recent being his patriotic role as Chairman of the ANPP.

Load more