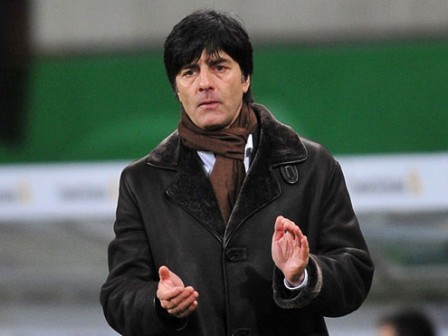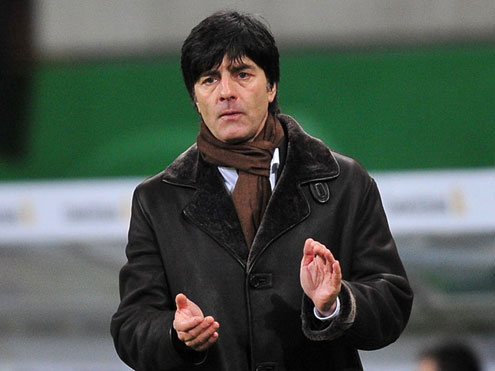 World champions Germany are going ahead with Tuesday's international friendly against the Netherlands in Hanover, dpa learned from German football federation (DFB) sources on Sunday.
Officials had discussed possibly calling off the match following Friday's terror attacks in Paris.
Germany played France in the Stade de France north of Paris during the attacks and then spent the night in the stadium before flying to Frankfurt on Saturday.
According to Bild daily online, the entire German cabinet plans to attend the match.