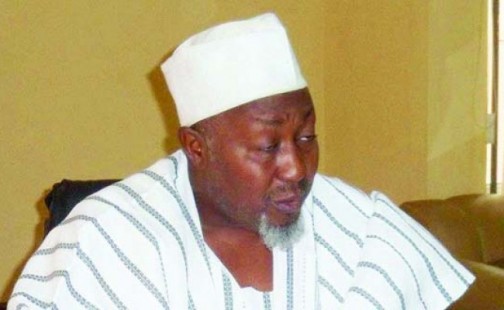 The Jigawa Government on Friday said it had paid N240 million counterpart funding for implementation of the Universal Education Basic (UBEC) programmes in the State.
Gov. Badaru Abubakar told the News Agency of Nigeria (NAN) in Dutse that the money was UBEC's project for 2014.
"I have approved payment of N240 million to UBEC. The amount is our contribution for the first quarter of 2014 UBEC project", he said.
Abubakar added that the state government had also contributed N600 million to the 2013 programme.
He explained that government had settled its outstanding payment to the 2013 programme, as it was not paid by the previous administration.
Badaru said the gesture was to facilitate successful implementation of the programme, pointing out that government would soon embark on various school development projects under the programme.
The governor added that the state government had also made adequate provision in the 2016 budgets for execution of infrastructure and teacher development programmes.
According to him, the state government had concluded arrangements to recruit additional teachers to address shortage in public schools.

Load more