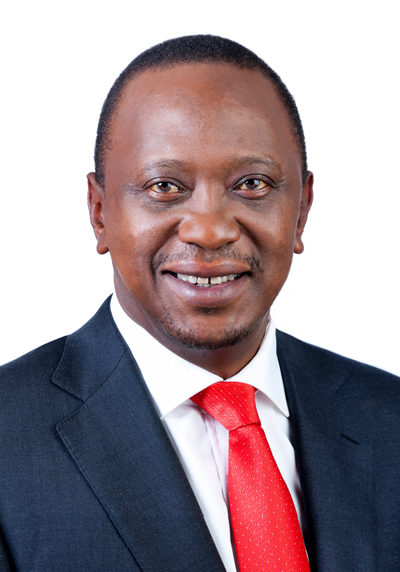 Kenya plans to intensify efforts to address child neglect and eliminate abuses in the country, officials said on Tuesday.
Ministry of East African Community, Labour and Social Services Director of Children Services Noah Sanganyi told journalists in Nairobi that Kenya has designed parenting programmes to empower parents with skills to keep their children safe and thus reduce their vulnerability to abuse.
"Child neglect is now the most common type of child abuse in the country.
Apart from being a criminal offence in itself, it also exposes the child to all other forms of abuse," Sanganyi said during the launch of Child Protection Report.
The report was conducted jointly by the government and Childline Kenya.
According to the findings, child neglect and abandonment are the highest reported form of abuse.
Some of the major forms of child abuse include parents not taking their children to school, refusing to get their children medical attention when they are not well or denying them food for days as a form of punishment.
Sanganyi said that the ministry is currently developing standards of child abuse in order to improve the level of child welfare in the country.
He added that child neglect is a gateway to other cases of abuse such as physical abuse.
"Our studies indicate that whenever child neglect went up, other abuse cases also increased," he said.
The ministry of social services said that the least reported forms of abuse were child trafficking, female genital mutilation and kidnapping.

Load more