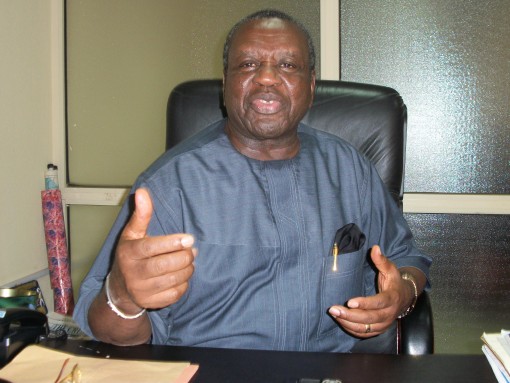 Chief Victor Attah, a former Governor of Akwa Ibom, says the practice of fiscal federalism is the panacea to the myriad of problems plaguing Nigeria.
Attah told newsmen in Uyo that if government accepted fiscal federalism, most of Nigeria's problems would be solved.
"If the government just accepts the principle of fiscal federalism, the states should control what they have and pay certain percentages to the centre.
"Believe me, I can say categorically that at least 90 per cent if not 100 per cent of issues confronting Nigeria today will be solved.''
According to him, if fiscal federalism is practiced, the demand for separation and talk of disintegration of the country will stop and the country will develop drastically.
"You cannot tell a governor to diversify. What do you mean by diversify? A governor knows that whether or not he diversifies, at the end of month he collects money from Federal Allocation.
"If a governor knows that he will have no money to run the state because he has not developed agriculture, he will certainly diversify into agriculture and same with solid minerals and others.''
Attah explained that fiscal federalism, when practiced, would make the 36 states of the federation to be viable.
"People say that 36 states are not viable; I say no; it is not true; the 36 states are eminently viable, if we just cut our coat according to our cloth and if we accept the fact that the states were created purely on the basis of viability.''
He noted that the practice of fiscal federalism would not disintegrate the country, urging stakeholders and governors to adhere to true democratic principles in order to save the country.

Load more