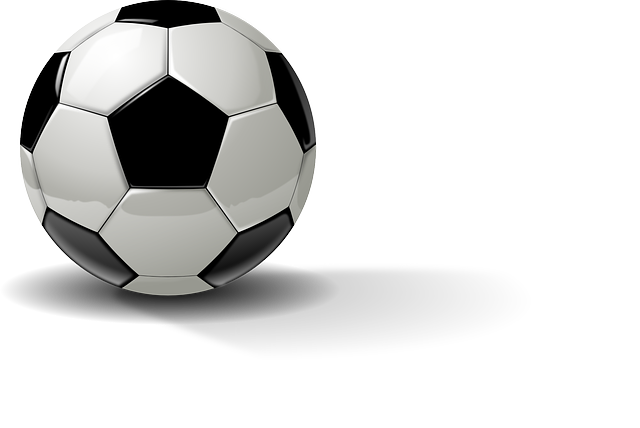 The Secretary of Nationwide League One (NLO), Olushola Ogunowo, said on Friday that Division Three matches will kick off on Aug. 20.
He told the News Agency of Nigeria (NAN) in Abuja that the Division Three matches would last for one week starting from Aug. 20 to Aug. 26.
"The Division three of the league will kick off across venues in eight states of the Federation, it will last for one week .
"It is a zonal league, teams will go to a particular venue and play all the matches and the winner will be promoted to state league while the loser will go to lower division.
READ: Cricket: 84 players arrive Abuja for Cricket zonal playoffs
"A total of 68 clubs will participate in the Division three while we have 77 teams who participated in the Division one," he said .
Ogunowo said that the Northern part of the division two are still playing their matches and would conclude all matches before the end of August.
"They will conclude all the final matches and by the first week of September, the relegations and promotions matches will be played," he said.
The Secretary said they are working hard to have a successful league.