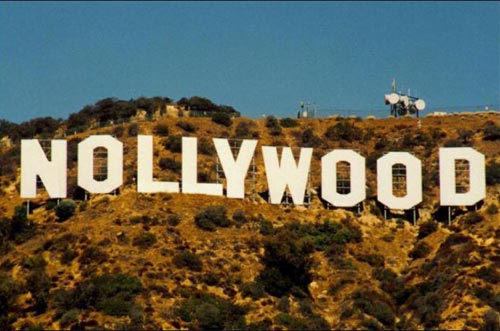 Emeka Rollas, the new National President of the Actors Guild of Nigeria(AGN) said that he was set to work toward building a strong and united guild for Nigerian actors.
He said this on Saturday in Abuja.
Rollas, who emerged president at the election for national executives held recently during the Peace Convention of the guild at Enugu, said that there was urgent need for a rebuilding process.
"Having gone through deep crisis which almost destroyed the very foundation of our guild over the years, we have commenced work immediately towards healing the wounds of the past.
"We are resolute in building a strong and united body for Nollywood actors with a view to restoring total peace, forgiveness and reconciliation amongst all aggrieved parties, for our strength lies in our unity.
"I open my hands of fellowship to all for us to rebuild this Guild, for there cannot be a good leader without good followers," he urged.
Rollas, who had served as General Secretary of the Guild, said him and his executive were working toward reconciling all warring factions both at the national level and the state chapters of the guild.
He added that plans would be put in place for empowerment and the welfare of actors in order to build a more vibrant movie industry for Nigeria.
"As part of the rebuilding process, election will be conducted for some state chapters of the guild, who hitherto have no elected officials.
"We have commenced the journey towards a new peaceful AGN with new vision, better structures, welfare package and programmes for our members.
"We pray that our administration will be a point of reference in terms of positive impacts we intend to make on our members in particular and indeed Nollywood in general," he pointed out.
Rollas also lauded the AGN Board of Trustees, state executives and other stakeholders, who played key roles in organising the peace meeting where the new executives were elected for the guild.
He, however, urged them to remain steadfast and committed in the collective interest of building the AGN.
The AGN, an umbrella body of Nollywood actors, has been rocked with leadership crisis in recent times resulting to fictionalising the once vibrant guild.
However, the warring factions decided to sheath their swords when a National Peace Conference was held in Enugu, where new national executives were consequently elected with Emeka Rollas as president.

Load more