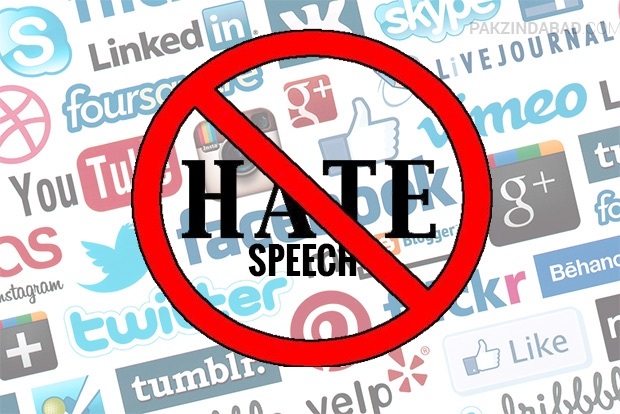 Lt.-Col. Abubakar Tahir, the Chief Imam of 82 Division of Nigerian Army in Enugu has advised Muslim faithful to shun rumour mongering and hate speeches.
Tahir gave the advice while delivering sermon at the Eid-el-Kabir prayers held at the parade ground of the division on Friday.
He said that rumour mongering and hate speeches could cause disaffection in any society or community.
"Keep away from spreading information that do not promote peace and cannot be verifiable as Prophet Mohammed (SAW) made it clear that Allah dislike and distaste those that tell lies.
"And all, whether a Christian or a Muslim, must learn how to keep his or her tongue in-check and use it for things that will promote peace, love and understanding in the society,'' he said.
The cleric also cautioned against extravagant life styles that often led to greed and embezzlement.
"Do things within your limits since every individual is different and unique the way Allah created him or her.
"Keep away from extravagant life style in all you do, be it in association, want and even the food you eat.
"Allah hates wasteful people and will always reward them accordingly in due time,'' he said.
The chief imam admonished Muslim faithful to adhere strictly to the teachings of Islam as well as learn from and meditate on the teachings of the Holy Qu'ran.
"Faithful must learn from teachings found or written in the Holy Qu'ran. Islam is a religion of peace and it still remains the same,'' he said.
Tahir also called on the faithful to continue to pray for President Muhammadu Bahuri, especially for his health.
"Allah placed him (President Buhari) there; as a people that have reverence for Allah, we must continually pray for him and his administration to succeed.
"Also, do not forget to pray for our troops in operations within and outside the country for Allah's protection,'' he said.