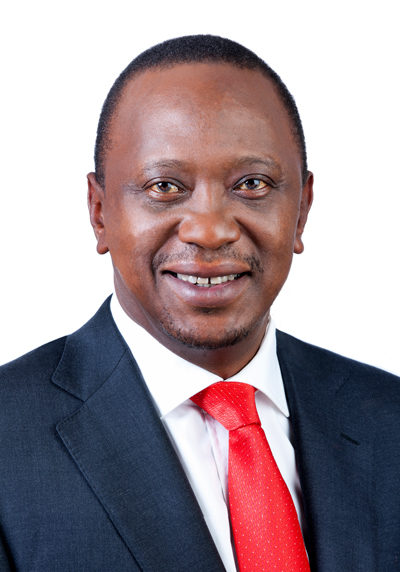 A don, Dr Emmanuel Onah, says the annulment of Kenya's Presidential Election will strengthen Africa's democratic process.
Onah, a Political Science lecturer at the University of Lagos said on Saturday that the annulment of the election would make African politicians to realise that political power should be acquired legitimately.
kenya's Supreme Court had annulled the country's Presidential Elections which the incumbent President, Uhuru Kenyatta was presumed to have won.
Chief Justice David Maraga said the Aug. 8 election was not conducted in accordance with the country's constitution.
Four of the six justices found that irregularities had tainted the integrity of the vote and supported opposition leader Raila Odinga's petition for nullification.
The court ordered new elections to be held within 60 days.
"It is a strong message to politicians across the continent that political power must be acquired legitimately.
"The ruling also affirms that Africa is moving away from obliging electoral fraudsters who grab power or acquire it by trick.
"It is one ruling that shows that Africa is not afraid to confront illegality even at the top-most level of governance if it requires inconveniencing ourselves,'' the don said.
Onah underscored the need for the judicial arm of government of other African countries to take a cue from Kenya's Temple-of-Justice to assert their independence.
According to him, judicial interpretations constitute the most potent force against the misuse of the power of incumbency.
The don added that public institutions of African countries were bound to be more edified in terms of their powers to act as "check and balances'' on political office holders.
"This is a clear message for our electoral tribunals (in Nigeria) not to uphold questionable election victories and to desist from giving favourable judgments to incumbents based on technical flaws in the petitioner's pursuit of justice.
"It is also a lesson for us as a country to move away from contradictory, conflicting and confusing rulings on election matters which has become pervasive in our nation,'' he said.
The don, therefore, urged the Nigerian judiciary to be bold and resolute in the dispensation of justice.