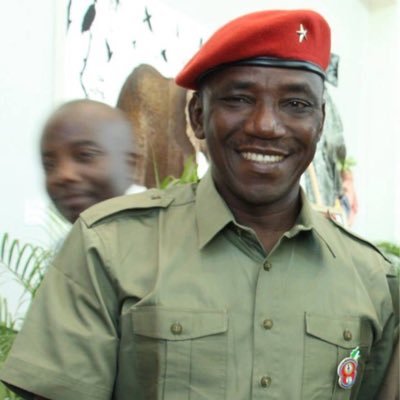 Ademola Are, Director, Grassroots Sports Development at the Federal Ministry of Youths and Sports, says the ministry was doing everything possible to ensure success of the ongoing National Youth Games (NYG).
Are, told the News Agency of Nigeria (NAN) on Monday in Ilorin, that though there were challenges, such were being addressed by the organisers.
"There are bound to be challenges, and we are trying to take up every challenge as it comes.
Generally, everyone is committed and the interest is there because everyone has been looking forward to this game as the major games for youths and talents discovery.
"So, we are all cooperating and doing everything possible to make sure the game is a success," Are said.
He said that talents discovered at the games would be nurtured to represent the country at the international stage.
READ: Former Super Eagles Coach Files For Divorce
"The benchmark to be used for selection of players that will represent the country on the international scene is that the sports Nigeria will be participating in, we will tap into those talents now.
"For example, the first, second and third positions would be noted, so that we can bring them together and nurture them for international competitions,' the director said.
Are added that the ministry had pegged the age limit to below 15 years as against below 17 years to curb falsification of age.
"If you noticed during the opening ceremony, the Sports Minister, Solomon Dalung said as from next edition, the games will be strictly for U-15.
"This is because we have seen that no matter how much you try to remove age cheats, there are still some people hell bent on sabotaging the efforts of the federal government by bringing over aged athletes.
"So, just like the minister said, we hope to address the scourge with that because once you see an under-15, you will know," he said.
NAN reports that the NYG which is in its third edition started on Sept. 7 and will end on Sept. 18, featuring 31 sports.