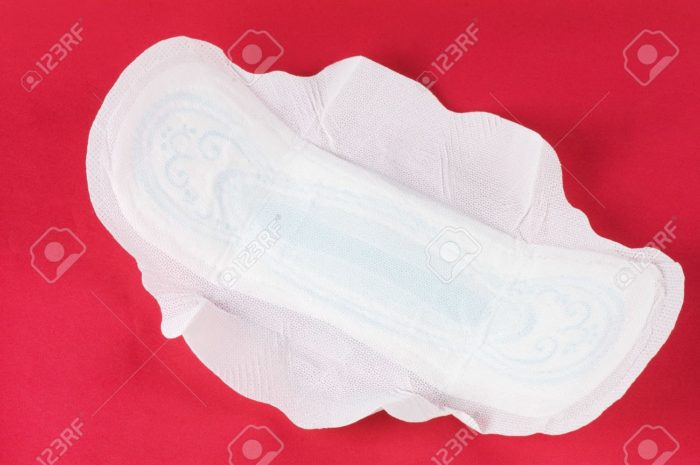 Dr Joe Odumakin, Women's Rights Activist and President, Women Arise for Change Initiative, has called on government at all levels to invest in young girls by providing sanitary pads to schools.
Odumakin made the appeal at a sideline of the distribution of 330,000 sanitary pads to young girls by Aids Health Care Foundation (AHF) an NGO, on Wednesday in Abuja.
She told the News Agency of Nigeria (NAN), that menstrual hygiene was a basic need of every girl-child's development, hence the need for sanitary pads to be affordable and accessible in the country.
"On behalf of several girls, suffering in silence, I make a demand on our government to do more in providing our girls with these essential commodities.
"Particularly, government should ensure sanitary pads are available and accessible in schools and for those living in rural communities,'' she said.
READ: Girl Child Day: Federal government tasked on immunisation
Odumakin, however, regretted the challenges young girls, especially those in rural communities, encounter during their menstrual periods.
"It is important to locate the challenges that young girls face and the implication that lack of access to sanitary pads has on their reproductive health.
"It hurts when we think of the pain, infection and disease several of our indigent girls go through because of the alternatives they use which harms their body.
"It is however important for us to pay serious attention to ensure our girls have access to sanitary pads,'' Odumakin said.

Load more