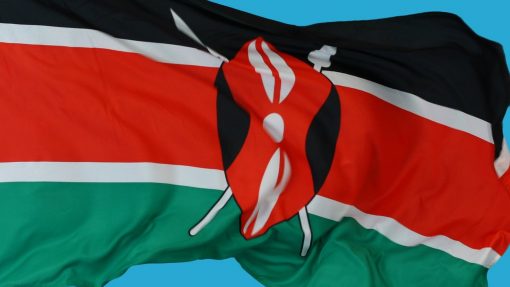 The Kenyan Police on Monday, arraigned the Managing Director of the Kenya Bureau of Standards'(KEBS), Charles Ongwae, before a Magistrates' court on charge of attempted murder for allowing the importation of substandard fertiliser containing mercury.
Ongwae, was charged along with seven other officials and two businessmen
Kenya has been hit by a series of scandals involving bogus tenders and suppliers that the authorities say led to the theft of hundreds of millions of shillings from government bodies by state officials.
On Friday police arrested Ongwae, and the other officials after finding that the fertiliser imported from Morocco was approved for sale in spite of failing KEBS's standards.
The Office of the Director of Public Prosecutions said on Twitter they were charged with attempted murder over the importation of 5,846,000 bags of substandard fertiliser.
A charge sheet presented in court by the prosecutor's office said the fertiliser contained mercury.
KEBS is responsible for checking the standard of goods entering the country.
Eight of the 10 defendants appeared before Kenneth Cheruiyot, senior principal magistrate in Nairobi, and pleaded not guilty. Two others were not present in court.
The prosecutor's office said they were also charged with procurement of fake standardisation sticker marks worth 882 million shillings (8.75 million dollars), aiding the commission of felony, breach of trust and abuse of office.
President Uhuru Kenyatta vowed to stamp out corruption when he was first elected in 2013 but critics say he has been slow to go after top officials and ministers.
Kenyatta, who was elected for a second term last year, has spoken out recently against graft and urged the judiciary "to ensure fair trials and justice".

Load more