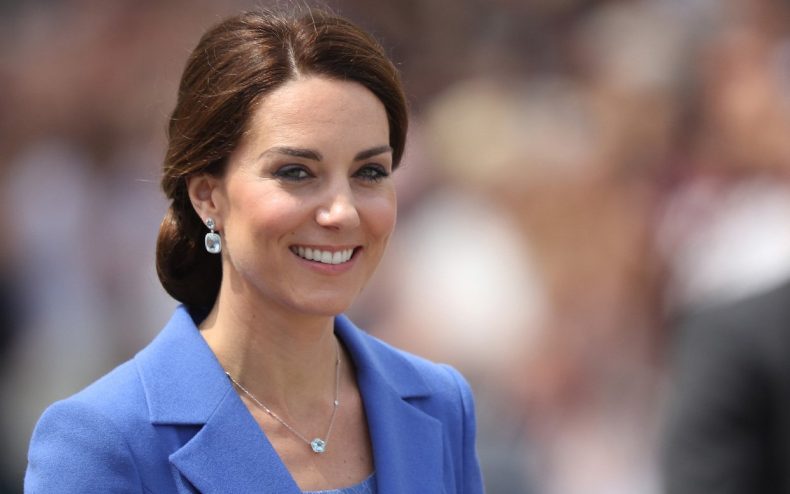 French Gossip Magazine Closer lost its appeal on Wednesday against hefty fines issued over topless pictures it published of Kate, Britain's Duchess of Cambridge.
A court in Versailles confirmed fines against two Closer journalists responsible for the incident, ruling that they must each pay 52,500 dollars.
Two photographers were also fined 10,000 euros each, although half of the amount was suspended.
The judges also confirmed that the four people charged would have to pay a total of 100,000 euros in damages to Kate and her husband, Prince William.
Closer published the controversial pictures in September 2012, showing Kate sunbathing topless on the terrace of a private property in the south of France, prompting an angry response from the British royals.