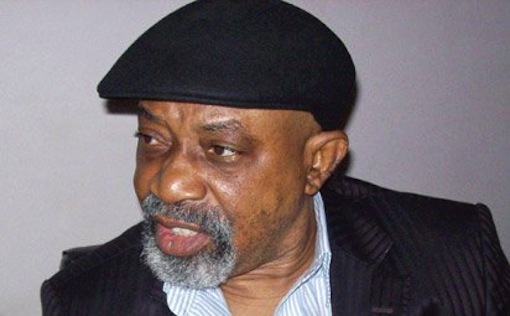 Nigeria's Minister of Labour and Employment, Dr. Chris Ngige has said the Federal Government and the organised labour are yet to reach an agreement on N30,000 new National Minimum Wage.
Speaking with State House Correspondent in Abuja on Wednesday after the Federal Executive Council meeting, Ngige disclosed that the government was still consulting with labour and that negotiation was still ongoing.
According to him, there was no truth in the claim that those concerned had agreed to increase the minimum wage to N30,000.
Ngige added that while the organised labour agreed on N30,000, the organised private sector came down to N25,000, the Federal Government proposed N24,000 while state governors proposed N20,000.
The minister stated that in accordance with Convention 131 of the International Labour Organisation, the most important thing to consider in fixing the new minimum wage waas the ability to pay.