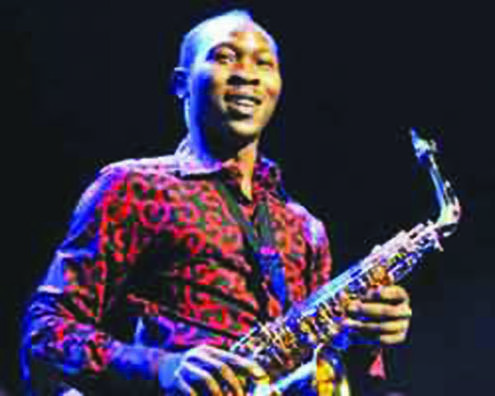 Adekunle Dada
Afrobeat singer, Seun Kuti has lambasted Bishop David Oyedepo for describing himself as "dangerously wealthy".
The youngest son of late Fela Anikulapo-Kuti took to Instagram to rubbish Oyedepo's wealth stating that "You can be 'dangerously rich' doesn't mean you can buy enough knowledge to understand satire."
He added that Oyedepo is "dangerously wealthy" because he does not pay tax while government is after ordinary Nigerians.
It would be recalled that Oyedepo described himself as "dangerously wealthy" during the opening session of Shiloh 2018. And before then, Oyedepo also read an article (a satire) from The Nation newspaper about the cloned Jubril from Sudan parading himself as President Muhammadu Buhari during a Sunday service at Canaan land. The video of that service went viral and generated a lot of reactions on social media.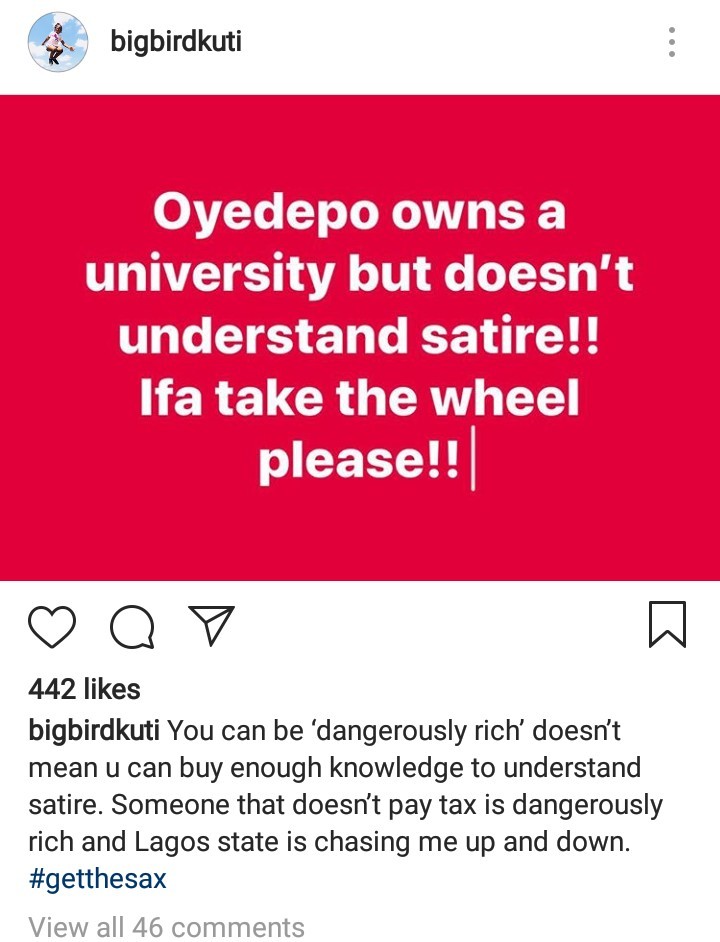 His Instagram post reads:
You can be 'dangerously rich' doesn't mean u can buy enough knowledge to understand satire. Someone that doesn't pay tax is dangerously rich and Lagos state is chasing me up and down. #getthesax

Load more