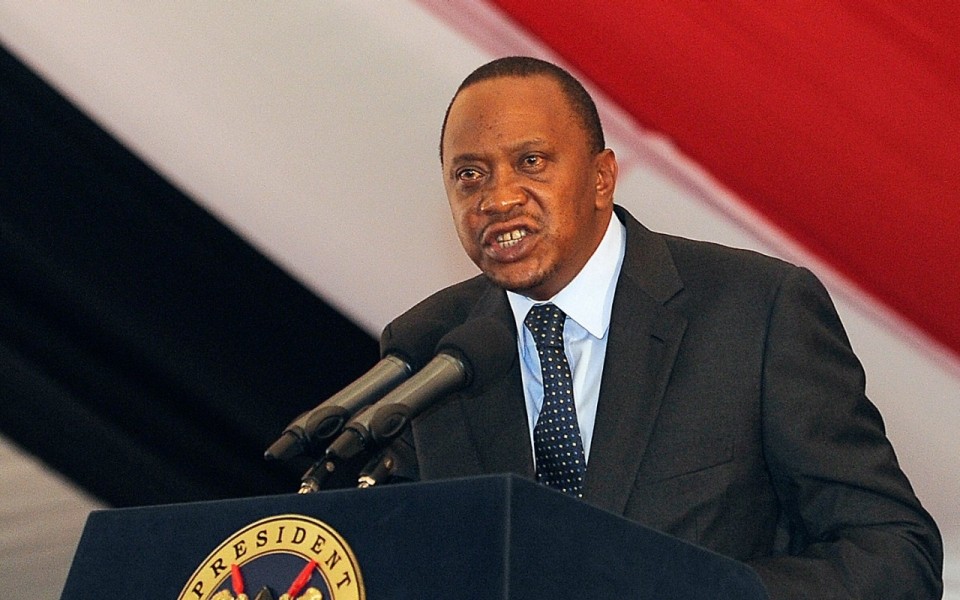 President Uhuru Kenyatta of Kenya on Friday fired two ministers amid quest to inject meritocracy and integrity required to enhance implementation of state programmes.
Kenyatta fired Cabinet Secretary for Sports, Rashid Echesa and replaced him with Amina Mohamed, who used to head the education docket.
Mohamed is a career diplomat, who served as Kenya's foreign minister between 2013 to 2017 and is credited for elevating Kenya's diplomatic clout amid shifting geopolitical dynamics.
George Magoha, former Chairman of Kenya National Examinations Council will be the new cabinet secretary for education.
Magoha, who is a renowned scholar and ex-vice chancellor of the University of Nairobi, is credited for reforming administration of examinations for primary and secondary school graduates.
The reshuffle also affected several principal secretaries, who act as accounting officers in government ministries as Kenyatta embarked on the implementation of an ambitious transformation agenda.
Fatuma Hirsi, who was the principal secretary for broadcasting and telecommunication was relieved off duties.
Kenyatta said the latest reshuffle was aimed at "enhancing efficiency, transparency and accountability at all levels of government through a governance structure and leadership that ensures rapid delivery of public services to Kenyans."
"The portfolio responsibilities and changes made in the structure of government set out in this order shall come into immediate effect," he added.
The Kenyan leader said the cabinet reshuffle was also aimed at equipping and reorienting his government towards speedy implementation of the Big Four Agenda on affordable housing, food security, manufacturing and universal health coverage.
Kenyatta has promised to replace or sack state officials involved in graft and other malpractices that could undermine the delivery of critical services to citizens.

Load more