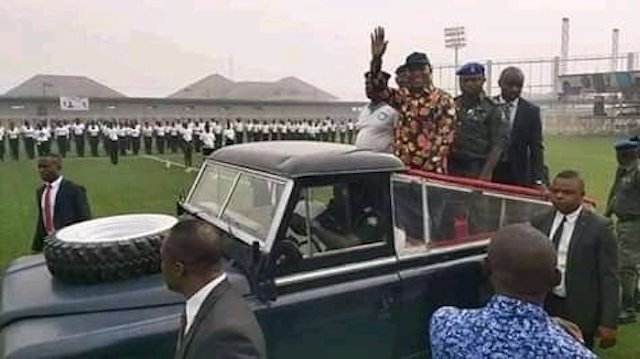 By Okafor Ofiebor
Supreme Court-sacked Bayelsa governor-elect, David Lyon was at the state Sports Complex on Thursday in Yenagoa to rehearse for his inauguration on Friday, when news broke that he would no longer be the man to succeed outgoing Governor Seriake Dickson.
P.M.News could not ascertain how Lyon received the news, but the event peremptorily came to an end.
The shattering news elicited contrasting emotions in Yenagoa.
While pockets of PDP supporters celebrated the court decision, APC supporters recoiled in sadness. Some PDP Supporters stormed Government House in jubilation.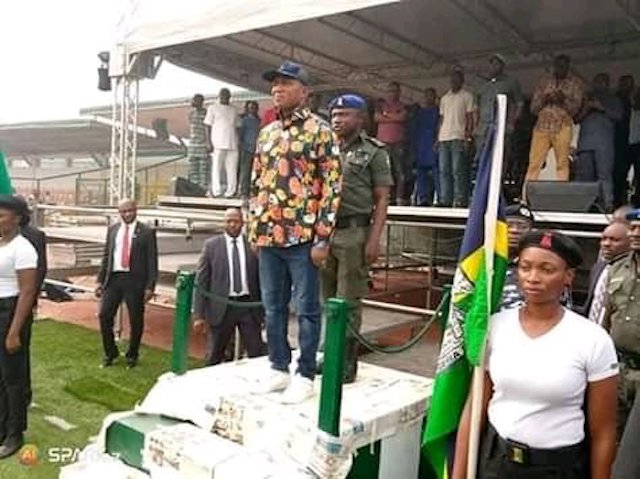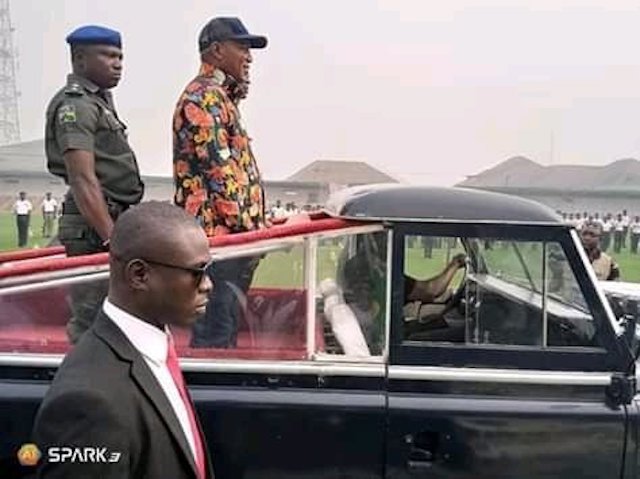 Yenagoa was reportedly calm and people were confused if the swearing-in would go ahead tomorrow.
Some Bayelsans said they were scared that violence may erupt in the state tomorrow.
A food vendor Markson John, Off Imgbi road, Yenagoa said: "What kind of bad luck is this? I pity David Lyon, after undergoing a rehearsal in a pre-inauguration drill with security men and paramilitary Officers only to be sacked. We are scared there maybe violence tomorrow."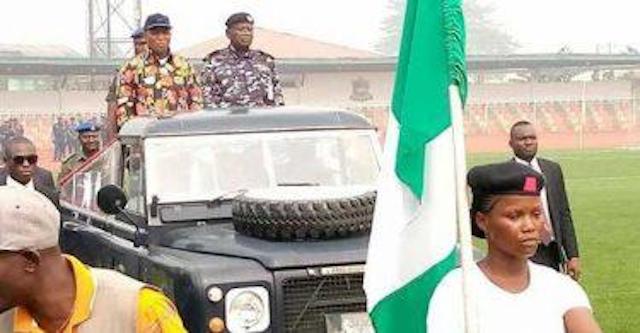 A Commercial Tricycle operator, Umoh Etim expressed fears that insecurity may continue as suffered in the past few years under Dickson.
"The outgoing Governor Seriake Dickson did not tackle unemployment and because of that, insecurity engulfed the state.
"We lived in fear for the past eight years. We were openly robbed of our daily earnings unchallenged", he said.