A yet to be identified Somalian was the knifeman who brutally murdered the British MP Sir David Amess, British newspapers reported.
According to reports, the Somalian had booked an appointment to meet the 69 year-old MP at his constituency meeting today at Belfairs Methodist Church.
Paramedics frantically battled to save the MP while horrified constituents watched as the suspect was led away from the bloodbath.
His name is yet to be revealed as counter terrorism officers take charge of the case to find out his motive and whether he was acting alone.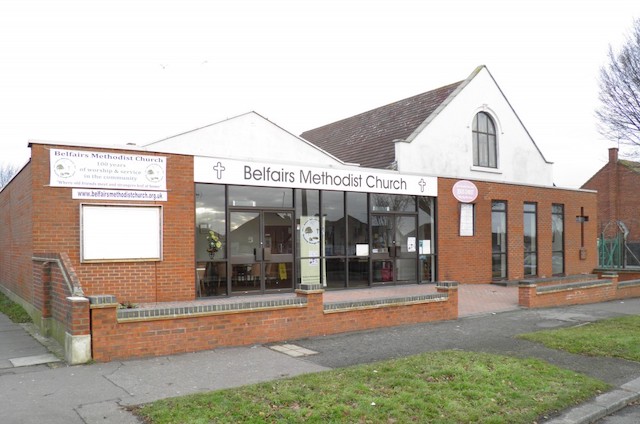 On 12 October Amess had advertised the meeting in a post on Twitter, asking constituents to book an appointment, if they needed to see him.
"My next constituency surgery will be taking place on Friday 15th October at Belfairs Methodist Church, 251 Eastwood Road North, Leigh-on-Sea, SS9 4NG.
"To book an appointment please email [email protected] or call 020 7219 3452".
Unknown to Amess, the Somalian was coming with a dagger.
Amess is survived by his wife and five children, a son and four daughters.
Load more