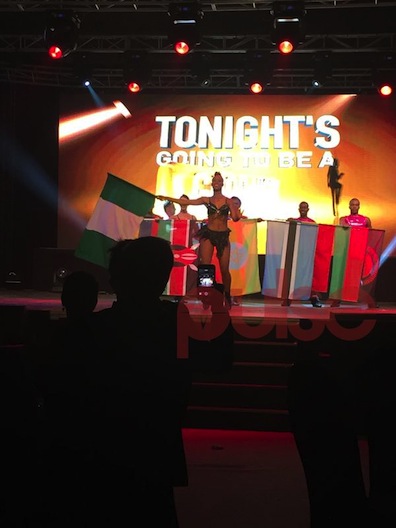 Turner Broadcasting, the young and quirky television network that brings the universally appealing kids channels like Cartoon Network and Boomerang to audiences across Africa on DStv channel 301 and 302, had journalists at the #OnlyTheBest Content Showcase Extravaganza in Mauritius wanting more as they travelled into a fantastic world of fun.
Journalists took a tour laced with fun and the unexpected as they got to test their Britishness with Mr Bean, joined the brotherhood of the three We Bare Bears, explored the mystical parallel universe with Jake and Finn and braved the sci-fi world alongside Ben10 with the Turner Fun Factory!
As journalists were challenged to use their imagination, they travelled on a journey of epic proportions, exploring all the relatable themes of humour, friendship, imagination, action and adventure that tickle children with fun, adventure and excitement, and at the same time stretching, nurturing and promoting the healthy use and growth of their imagination in one amazing action packed activation.
The experience was topped off in true island style with a couple of cool themed cocktails such as, the Ben10 Macho Mojito, The Mean Bean Pimm's Machine, the Triple Stack Bare Bears Pact and the OOO-lala Princess Bubblegum Cosmopolitan.
In true Turner Broadcasting style, it was an epic adventure filled with lots of magical moments.
Journalists thoroughly enjoyed this childhood adventure and without a doubt this experience will still linger on in their mind for a long time to come!

Load more